EA Wants To Tailor Its Games Just For You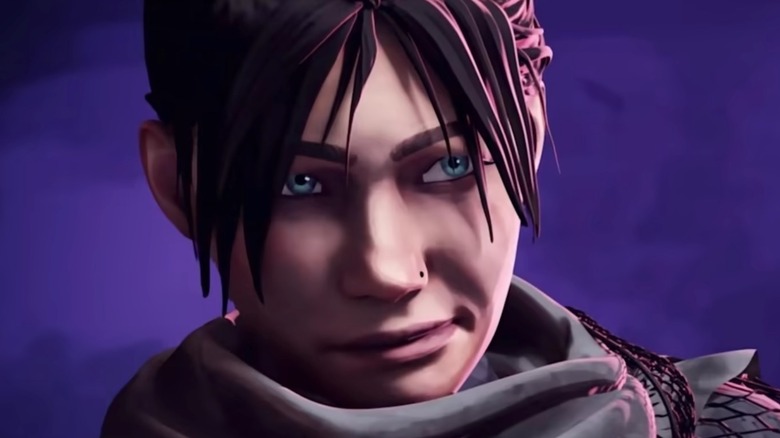 Electronic Arts Inc.
As one of the biggest and oldest companies in the video game world, EA is a name that many are familiar with. Part of their renown is because of their enormous library of popular games like "Battlefield," "FIFA," "The Sims," "Dragon Age" and "Mass Effect," and, arguably, even more of their reputation is because of its shady side. 
Just this year alone, EA has seen plenty of unfavorable time in the limelight due to the EA/FIFA split, and a rather unsavory joke that had developers in an uproar. Now, as spotted by Exputer, EA has filed an interesting new patent that the company undoubtedly hopes won't attract any negative attention from either players or developers.
When a video game company files for a patent, it's often a strong indication of the steps they plan to take moving forward. In this case, it seems that EA is looking at an entirely new way to not only generate additional profit from their titles, but to create more user-specific content as well.
Gameplay made your way?
According to the recently published patent titled "Persona Driven Dynamic Content Framework," this would allow EA to create a system that "performs dynamic content generation or additional product recommendations based on the player persona." 
First off, what is a player persona? In the patent, a persona is chosen for a player by the system based on how a player chooses to play a specific game. Some examples of these player personas include "explorer," "competitor," and "completionist." Once the system has a player assigned to their persona, it then "performs dynamic content generation or additional product recommendations based on the player persona." 
What all of this means in much less business-first language, is that EA might have plans for future games that create content specifically catered to how you play games. Are you someone who enjoys uncovering hidden collectibles? Perhaps this system can procedurally generate new collectibles just for you. Find yourself doing all you can to have better scores than your friends? The game could possibly aid you in your quest by creating more opportunities for you to climb a leaderboard.
Of course, most of this is conjecture, since we don't know what this proposed system is entirely capable of or what EA's plans are, but the system's other proposed feature of recommending entire games based on your playstyle is also an interesting idea. 
It remains to be seen what all of this could like in action, of course, and we're sure EA wants to avoid adding onto its legacy of controversy. How players react to a system based on monitoring one's gameplay will ultimately determine its fate.