Vampire: The Masquerade - Bloodlines 2 Isn't Dead Yet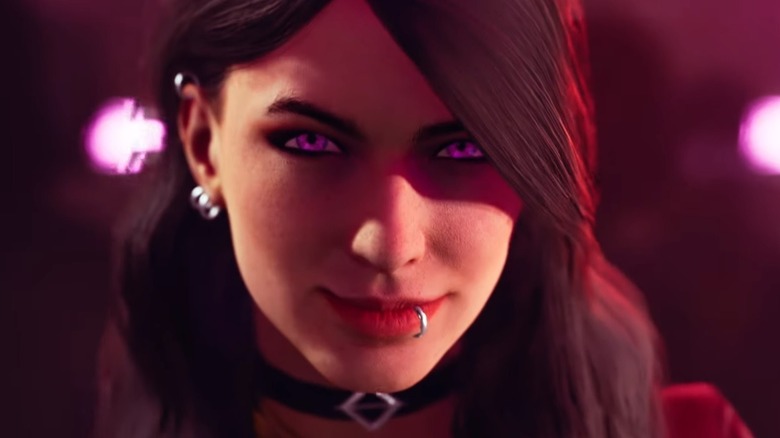 Paradox Interactive
It sometimes seems like the "Vampire: The Masquerade – Bloodlines" series is cursed. The first game in the series, developed by Troika and released in 2004, was plagued by production issues and was a commercial flop.The game suffered from numerous bugs, rough edges, a release date that put it in competition with highly anticipated games like "Half-Life 2," Halo 2," and "Metal Gear Solid 3: Snake Eater." The failure of the game was a big disappointment and directly preceded the closure of Troika.
Advertisement
Despite its flaws, the game went on to become a cult classic, regularly topping lists of the best vampire games and receiving praise for all the things it does right. Still, its poor sales, bugs, and connection to the closure of the developer all make the release of the game a tragic tale and it looked like the series was dead.
When a sequel was announced after over a decade by publisher Paradox Interactive in 2019, hopes were high that this time things would go right and the series would get the treatment it deserves. Production was well underway by developer Hardsuit Labs, there were already trailers and game footage, and even veterans of the original — like writer Brian Mitsoda — were involved in the production. Sadly, the sequel ended up suffering its own production woes.
Advertisement
Vampire: The Masquerade - Bloodlines 2 is in good hands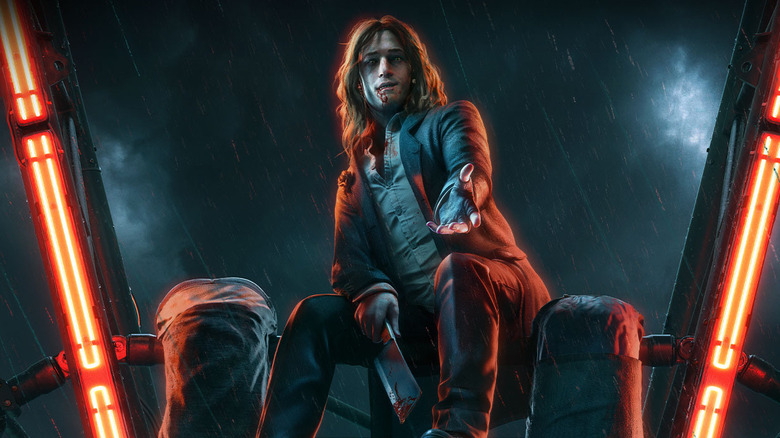 Paradox Interactive
First, the game was delayed into late 2020. Then, the Covid pandemic caused another delay for "Bloodlines 2," along with a host of other games. In 2021, we got even more signs that production was in trouble. Paradox interactive announced not only that the game was being delayed indefinitely, but that developer Hardsuit Labs was no longer on the project and that production was being shifted to a new studio. When news of the game ceased after that, it started looking like the game might be dead. This week, however, fans received a glimmer of hope.
Advertisement
Writing on Twitter, Paradox Interactive's CEO Fredrik Wester assured fans that "Bloodlines 2" is still coming. He later expanded on this tweet with another, saying that "the game is in good hands" and promising that more will be revealed about the game when the time is right.
Sadly, it looks like we'll be waiting a bit longer for more news or footage from the new version of the game. In response to a question about "Bloodlines 2" showing up at PDXCon, Wester answered that it wouldn't be happening this year. Still, this statement should be reassuring to those who worried that the game had been forgotten entirely.