Tomb Raider's Movie Future Is Looking More Uncertain Than Ever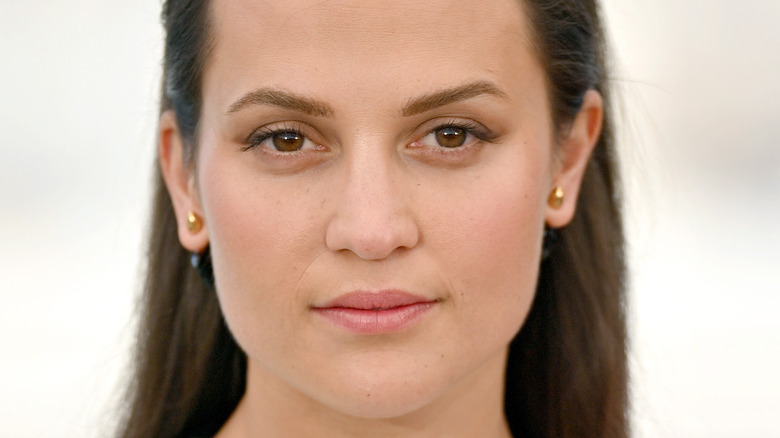 Lionel Hahn/Getty Images
Things aren't looking good for the future of "Tomb Raider" movies. The video game series remains an important fixture in blockbuster gaming, with "Shadow of the Tomb Raider" releasing in 2018 and getting a definitive edition the following year. There's even a mobile game, "Tomb Raider Reloaded," currently in the works. The movies, however, have a much rockier history.
While the first film adaptation of the games, "Lara Croft: Tomb Raider," was a hit and one of Angelina Jolie's biggest movies, the sequel, "The Cradle of Life," underperformed at the box office and killed "Tomb Raider" movies for a decade and a half. The film franchise was finally rebooted in 2018 with Alicia Vikander in the lead role, but the newest movie received mixed reviews from critics and saw a mediocre performance in theaters.
Now it looks like there's even more bad news for "Tomb Raider," with the movie rights going up for grabs and throwing the future of the series into question.
Sequel cancelled, new movies in question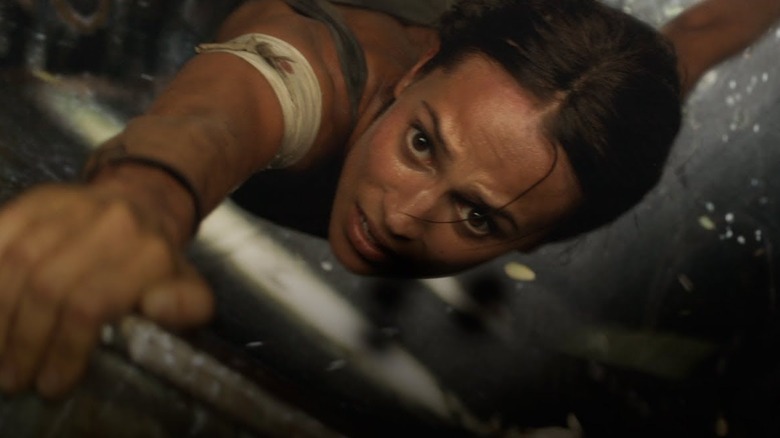 Warner Bros. Pictures
There were already warning signs earlier this month when Vikander gave fans a concerning update about the planned sequel to her 2018 movie. With Amazon acquiring MGM in March, it was uncertain if more "Tomb Raider" movies were in the works. It was likewise uncertain if Amazon would want to invest in a movie, even if it was already being planned. Vikander didn't sound optimistic, and it looked like a sequel might not be happening at all.
Now, Umberto Gonzalez at The Wrap has reported that the sequel is well and truly dead, now that MGM has lost the rights to the property. When MGM failed to officially greenlight a sequel by May of this year, those rights reverted to GK Films. At this time, GK Films is looking for a new studio to take over the property and produce new movies with a new star in the lead role of Lara Croft. While more "Tomb Raider" films will likely be in the works, they won't be a continuation of Vikander's debut effort. There's no word yet on if or how this development might affect Netflix's planned "Tomb Raider" animated series, but this will likely become clear in the coming days.
While this is disappointing for fans, there is some good news to consider. It seems there's a bidding war currently underway for the rights to the franchise, which would indicate there are plenty of studios eager to make Lara Croft Movies. Fans may have to wait a while, but it seems certain that more movies will be coming in the future.