Don't Fall For This Fake Celebrity PS5 Scam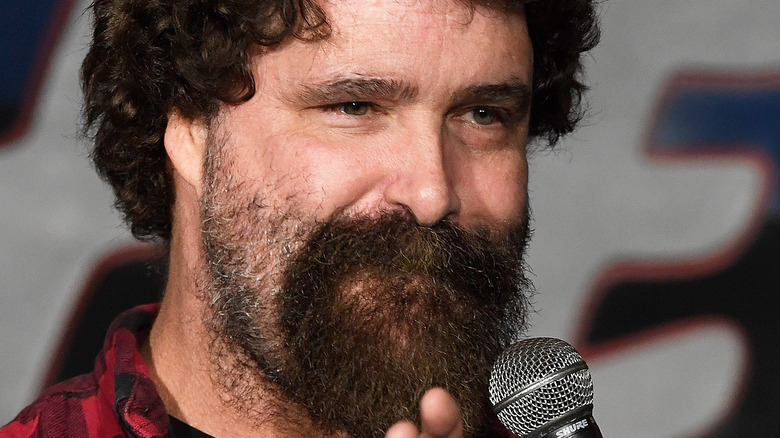 Michael S. Schwartz/Getty Images
It's a sad truth that scams are as much a part of the internet as funny memes and cute cat pictures. It's important to remain alert and savvy when it comes to online life, and remember that not everything is as it seems. This is especially true when someone is asking you for money, and some eager PlayStation fans are learning that lesson this week.
Advertisement
It seems celebrity accounts in particular are susceptible to scammers, with a recent case even cropping up that aimed to defraud people looking to buy a PS5. Despite Sony's exciting PS5 stock claim and the rumor mill already turning with buzz of a PS5 Pro, the consoles have remained elusive. As Wrestling Inc first reported on July 31, professional wrestler Mick Foley's Twitter account was hacked by scammers who tweeted out messages acting as Foley. The scammers claimed that Foley had gotten several PS5s that he was selling for retail price, and that the money would go to charity. The offer also came with a promise that those who bought one would also get to attend an upcoming wrestling match with him. As Foley is known for his charity work, it made this bogus PS5s-for-charity offer seem slightly more plausible. 
Advertisement
Celebrities aren't selling PS5s for charity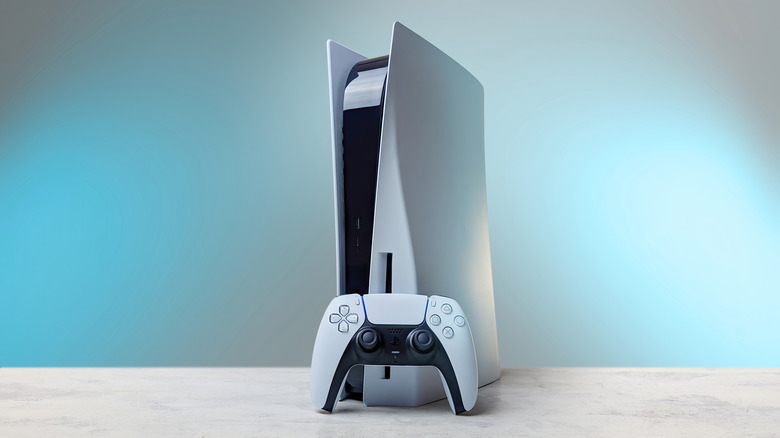 Mr.Mikla/Shutterstock
Mick Foley has since regained control of his Twitter account and tweeted a message, complete with a video to prove it's really him. In the video, Foley made it clear that he had been hacked, and that the PS5 offers were a scam. The wrestler expressed sadness and regret that the incident had happened. He apologized to those who had been tricked, said that he would be reaching out to them through DM, and urged them to contact their banks to try to get the charges reversed. Regrettably, Foley was not the only celebrity who was hacked and used for this scam.
Advertisement
Push Square reports that the personal Twitter account of LA Lakers owner Jeanie Buss has also been used to tweet about PS5s being sold for charity, with an added bonus of getting to attend a Lakers game. Buss has since used the official Lakers Twitter account to inform people that her personal account has been compromised, and warned people not to interact with it for the time being.
There's no telling how many other celebrities have, or will be, targeted by this scam, so remember: There's no such thing as a free lunch, and if it looks too good to be true, it probably is. Maintain a healthy skepticism while online and, if you're still desperate for a PS5, just stick to the proper channels and maybe hunt for one of those huge GameStop PS5 restocks.
Advertisement