The Real Reason TSM's YouTube Page Was Deleted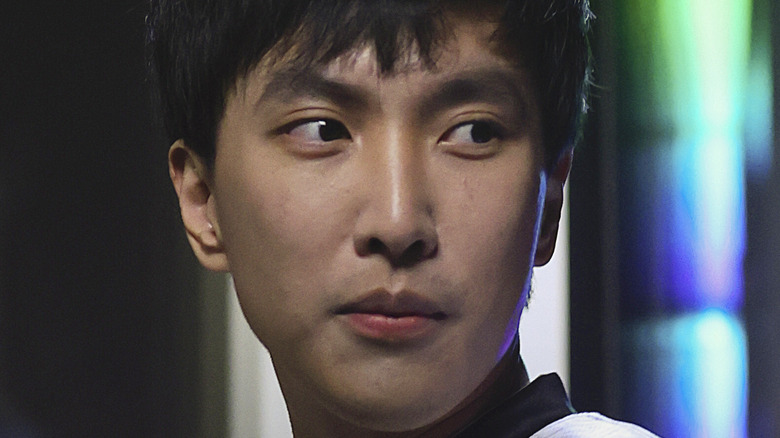 Lintao Zhang/Getty Images
Esports fans were disappointed if they tried to check out the latest videos from Team SoloMid on its official YouTube page recently. The page of the popular group has been deleted and all its videos have disappeared. This dramatic action by YouTube isn't the result of any behavior by TSM, however. It seems to be a response to hackers who managed to gain access to the page and use it for their own purposes.
Jake Lucky of Full Squad Gaming broke the news on Twitter this week that TSM's YouTube channel had been hacked and used to stream videos promoting a cryptocurrency scam. This prompted YouTube to delete the channel, resulting in the loss of years of content. As Zack Eudaly of Sportskeeda reported, this is not the first time crypto scammers have hacked YouTube channels in order to reach viewers. It does, however, seem to be the first time they have managed to breach such a large and active account.
Fans of TSM noticed something was off and suspected it could be hackers right away, and YouTube's quick action likely prevented too many people from being taken in by the scam. Still, the damage to TSM had been done.
Channel hacked by crypto scammers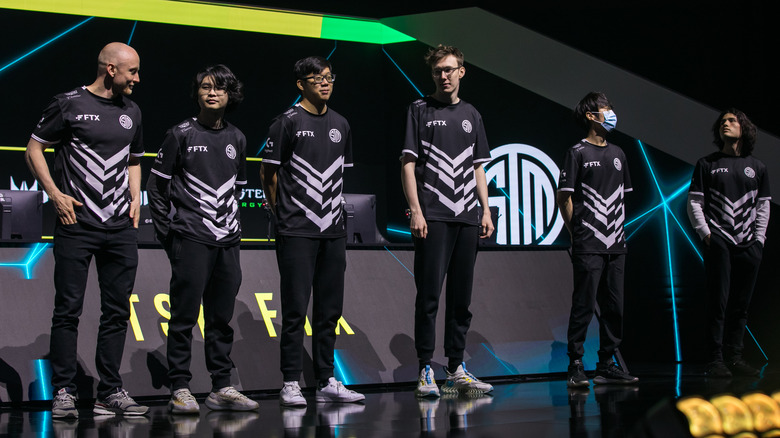 Joe Brady/Getty Images
While TSM has other YouTube channels, including its "Apex Legends" channel and channels for some individual team members, losing its main channel — with no indication that it can be restored — is certainly a blow to the organization. This comes at a time when things are already looking worse than anyone knew for TSM. Between allegations of creating a hostile work environment, possibly violating labor laws, and Riot Games finding CEO Andy "Reginald" Dinh guilty of bullying behavior, the team has a lot to deal with at the moment.
TSM doesn't seem to have responded to this development yet and is currently tweeting as if it's business as usual. It remains to be seen how it will react and if its YouTube channel will ever return. For now, fans will have to rely on the other TSM channels to keep up with the team's news and accomplishments.
This hack marks yet another incident in a week of hacking news. Previously, it was reported that celebrities were having their Twitter accounts hacked and used for a PS5 scam. The victims of the hacks included pro wrestler Mick Foley and LA Lakers owner Jeanie Buss. It seems TSM is just the latest victim to have its popularity used to con innocent people.