Is Guilty Gear: Strive Ever Coming To Nintendo Switch?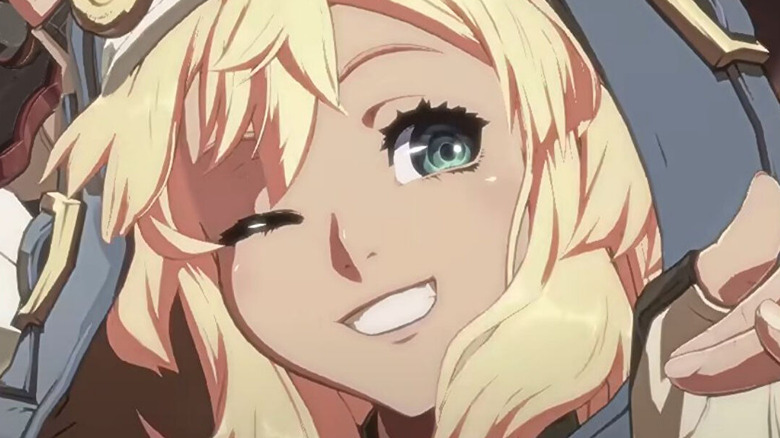 Arc System Works
Guilty Gear's future on the Switch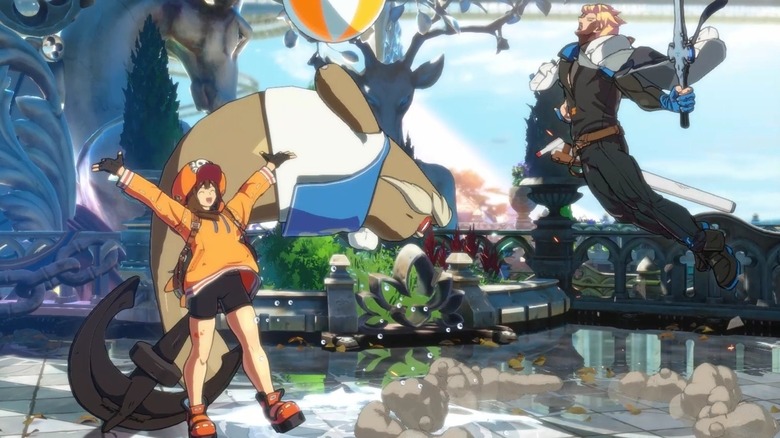 Arc System Works
At this time, it looks like "Guilty Gear: Strive" for the Nintendo Switch isn't on its way. There's been no word of it from Arc System Works in any form. However, this doesn't mean it's impossible. Back in 2019, both the original "Guilty Gear" from 1998 and "Guilty Gear XX Accent Core Plus R" (yes, that's its real name) were made available on the Switch. Ported as a celebration of the series' 20th anniversary, the latter of these titles released with new soundtracks, a brand-new spectator mode, and restructured online play. None of that makes the port a full remake, but it's enough to show that Arc Systems Works saw value in releasing an updated version for Nintendo's portable players.
Advertisement
Where does this leave "Guilty Gear: Strive?" According to a 2018 interview between Destructoid and series director and designer Daisuke Ishiwatari, the idea of Switch releases for the franchise is up in the air. "One of the goals for 'Guilty Gear' is achieving high quality graphics. Specifically on that point the Nintendo Switch might not be a good match, but that's not our final conclusion. We're still working on that." That might not be the most confidence-boosting answer, but it's not a "No" either.