Boyfriend Dungeon: Everything Added In The Secret Weapons Update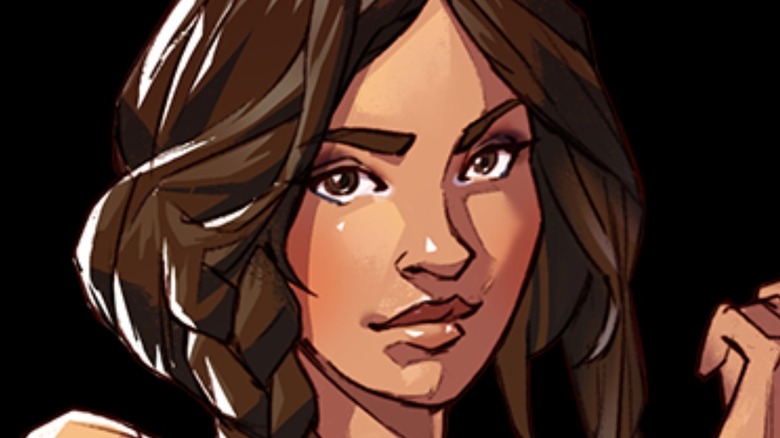 Kitfox Games
The unique and playful indie dungeon crawler and dating sim "Boyfriend Dungeon" has seen great success since it was originally released as a surprise during the Aug. 2021 Indie World Showcase. Now, its fans have been granted additional content, giving them even more reason to celebrate.
Advertisement
Though it received rave critical reviews, one of the few issues widely cited about "Boyfriend Dungeon" is that it leaves players hungry for more. As of Aug. 17, 2022, that issue is be a lot less impactful. All "Boyfriend Dungeon" players have been granted access to a free DLC upgrade for the game: "Secret Weapons."
This update adds a ton of fun content to a title that many consider bizarre yet satisfying. After all, not many action RPGs let players date people who are also their weapons, and the anthropomorphic swords aren't where the forward thinking stops – the game has also been celebrated for inclusive dating options. All that being said, the new additions to "Boyfriend Dungeon" are another jewel in its crown. Here's what was added.
Advertisement
Boyfriend Dungeon Secret Weapons DLC adds new dunj, weapons, and more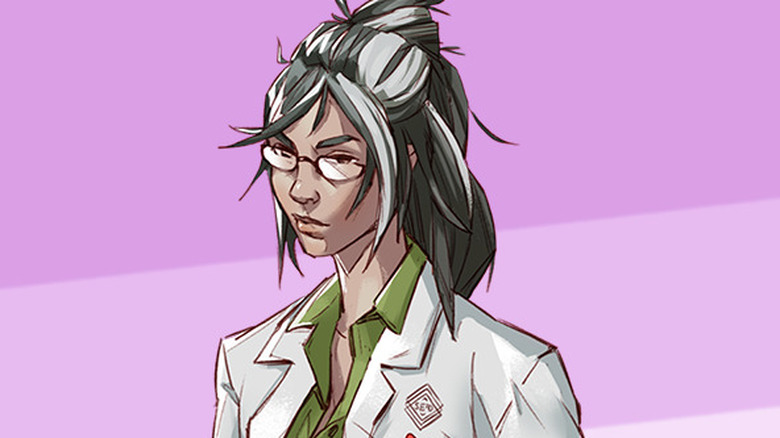 Kitfox Games
According to the update shared on Twitter by "Boyfriend Dungeon" developer and publisher Kitfox Games, the "Secret Weapons" DLC comes with a brand-new dunj (a dungeon, if you're not familiar), three new weapons-slash-love interests, and more. Ahead of its release, Kitfox teased "Secret Weapons" as "the sexiest game update (for a SFW game) to ever exist," likely due to the three new dating options.
Advertisement
The new characters offer some intriguing variety. Leah the Hammer is an icy, athletic fighter who would love to invite a worthy suitor over to her gym for a smoothie. Nature lover Jonah the Axe is not new to the game, but he is new as a dating option who might just vibe with a surfing date. Finally, as if secret dunj boss Dr. Holmes the Whip isn't badass enough at first glance, the fact that they are voiced by popular streamer Loserfruit makes her even more enticing – and the Whip adds more inclusivity to the game by using she/they pronouns. In addition to the new dunj and characters, the update also features fresh music tracks from Marskye and Madeleine McQueen.
On Aug. 18, Kitfox Games posted on Twitter to thank fans for their "Secret Weapons" compliments and to acknowledge that the team is addressing some glitches that have popped up. "Boyfriend Dungeon" fans can enjoy the "Secret Weapons" DLC for free now, and anyone experiencing bugs can rest assured they're on the mend.
Advertisement