MultiVersus Mods May Be No More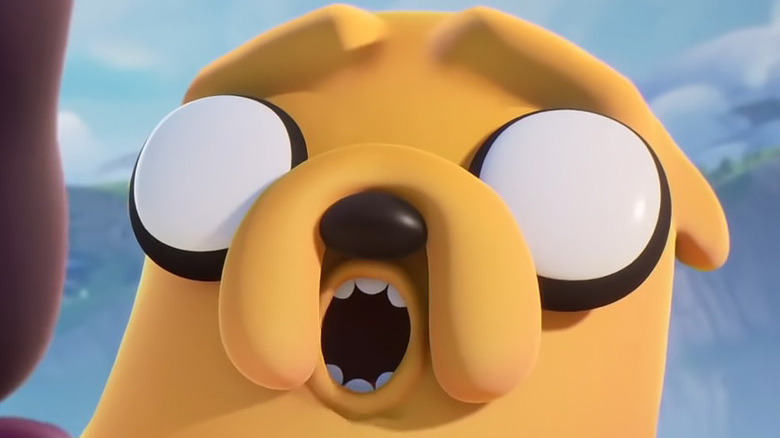 Warner Bros. Interactive Entertainment
"MutiVersus" launched its open beta in July, and since then, it's received no shortage of attention. The game has attracted fighting game fans and has already replaced "Smash Bros." in a big way by taking its place at EVO this year. It's also received love from the modding community, taking the already bizarre concept of characters from numerous fictional worlds duking it out and making it even weirder. There are mods for new skins, there are mods for new characters, and even some mods that have embraced the "Smash Bros." comparison – bringing a little taste of Nintendo to "MutiVersus."
Advertisement
Regrettably, it looks as if these developments have attracted the attention of the powers that be, and modding may be no more in "MultiVersus." Word is coming in from across the modding community and social media that, after the most recent patch, the game will no longer boot up for anyone with mods installed. This news has been reported by prominent modders on Twitter like Ghost and spread quickly on forums like Resetera.
So far, many fans are notably upset about this change though not entirely surprised. While developer Player First Games' Game Director Tony Huynh is known to retweet modders and fan concepts for player skins, onlookers suspect that publisher Warner Bros. has just shown itself to be less supportive of the modding community.
Advertisement
Modded games will no longer boot up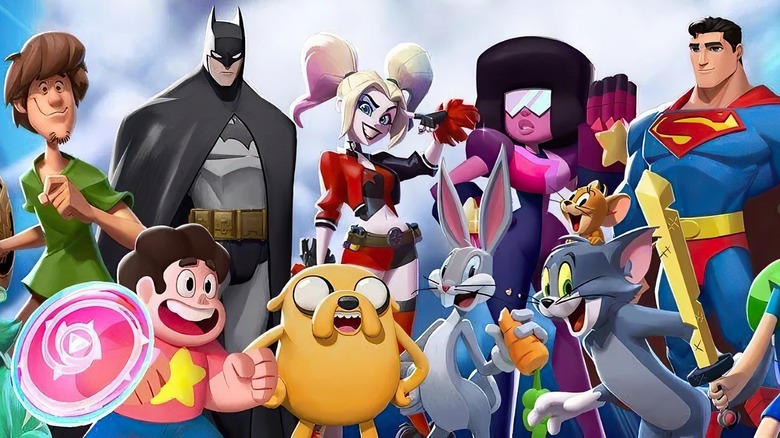 Warner Bros. Interactive Entertainment
Last week, fans discovered that WB was using copyright strikes to take down "MultiVersus" streams using mods. Further, this antipathy to modding and quick use of copyright protections has happened with this publisher before, about a decade ago. Back in 2012, WB threatened legal action against a team of modders looking to bring an ambitious "Lord of the Rings" adaptation to "The Elder Scrolls 5: Skyrim." WB objected to the use of the "LoTR" property, which it owns, and ultimately killed the project.
Advertisement
Many observers and commenters have been keen to focus the blame for this new development on WB and not on Player First Games. Ghost, who has been covering the story thoroughly, has emphasized this point multiple times. Others have echoed these sentiments, lamenting how this might affect the modding community as a whole.
There is no official word yet from WB or Player First Games about this recent news, and it remains to be seen if the fan backlash will have any effect on what's already come to pass.