We Finally Know When Death Stranding Is Coming To Game Pass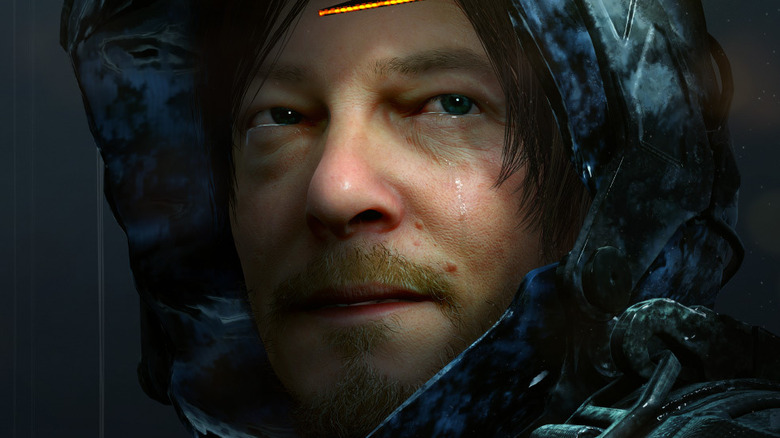 Sony/505 Games
"Death Stranding" was released back in 2019 and quickly won praise from critics for its unique concept and innovative gameplay mechanics. The first game from prolific creator Hideo Kojima after his split with Konami, "Death Stranding" was highly anticipated by fans who quickly dove into its mysterious post-apocalyptic world. Being a Kojima game, it featured an incredibly complex story and countless secrets to uncover. At the time of its release, it was also a game exclusive to the PlayStation. Only PS4 users got to enjoy the up to 100 hours of gameplay and experience Kojima's latest vision.
Despite this initial exclusivity, "Death Stranding" did come to PC the following year, then to PS5 as a "Director's Cut" in 2021, though it remained off-limits to Xbox users. Now, after days of teasing by Microsoft and fan speculation on Twitter, it was announced today in a new trailer that PC gamers will be getting access to "Death Stranding" in a new way when the game comes to Xbox PC Game Pass on August 23.
Death Stranding coming to PC Game Pass August 23 but still unavailable on Xbox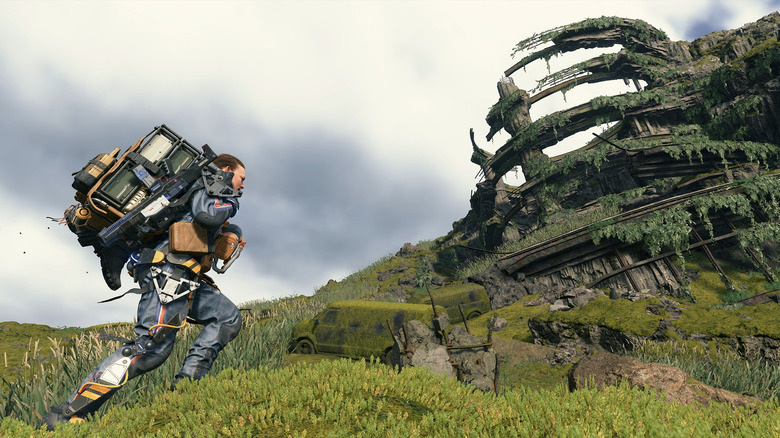 Sony/505 Games
Microsoft's Game Pass is a subscription service that allows gamers access to a rotating library of games for $9.99 a month ($14.99 for the Ultimate tier which includes Xbox Live Gold). Originally only available on the Xbox, the service was later brought to the PC. Now, PC gamers who subscribe will get access to "Death Stranding" for the first time ever on the service.
The news was met with joy and excitement by PC gamers, though some fans were disappointed that it will only be coming to the PC Game Pass and remains unavailable on Xbox consoles. When the announcement was first teased, there was speculation among fans that "Death Stranding" would be coming to the Xbox Game Pass and Xbox users would finally get to play it. Alas, that remains unlikely.
While 505 Games publishes the PC port of the game, Sony remains the publisher for the console version. Still, the PC version offers a great alternative to the PlayStation and, starting next week, it will be available to more PC gamers than ever. Hopefully this will keep fans busy while they wait for news about "Death Stranding 2."