Streamers React To Twitch's New Exclusivity Rules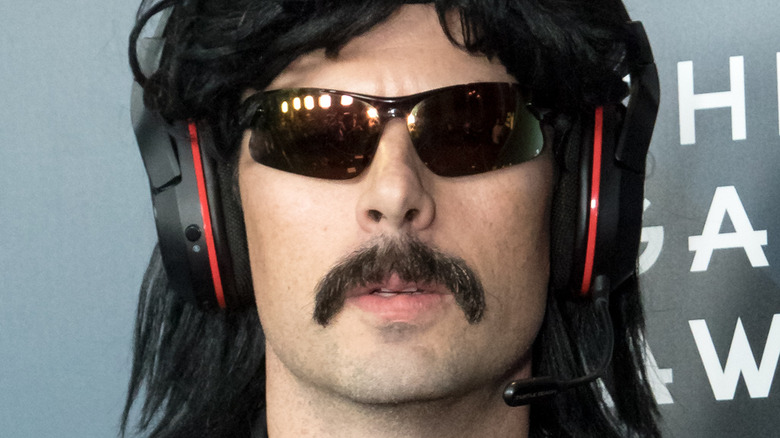 Greg Doherty/Getty Images
Twitch may have had an incredible year in 2021, but that doesn't mean it's been immune to controversy. Twitch's boost feature was accused of being a "pay to win" scheme and drew the ire of users. The platform has also seen multiple streamers leave for its competitor, as YouTube has introduced new features for gaming streamers that took away Twitch's last big advantage. The streamers Twitch has lost to YouTube include Sykkuno, Ludwig, and TimTheTatman, with Disguised Toast recently claiming more Twitch streamers are about to jump ship.
Advertisement
To stem the tide of lost talent and attract more users, Twitch recently announced a major change to its rules regarding streaming exclusivity. In an email to its streaming Partners (shared on Twitter by streamer Lowco), Twitch explained that it's eliminating its exclusivity clause for partners. Now, Twitch is allowing streamers in its Partner Program to stream on other platforms. This move will enable Twitch Partners to build and engage with a larger audience and may make the platform more attractive to some users.
While this is a significant change for Twitch, some streamers appear split on the news and what it means for the future of streaming.
Streamers are mixed on Twitch's policy change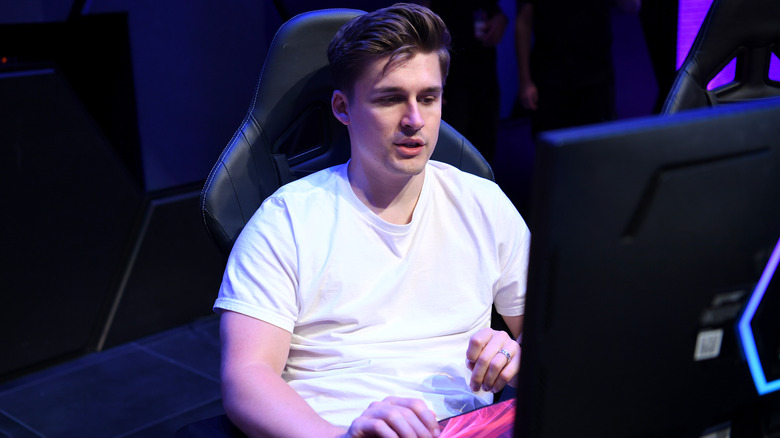 Denise Truscello/Getty Images
Lowco, who shared the news on Twitter, seemed excited about the change, although she did note that it doesn't mean a complete removal of exclusivity rules. While Twitch Partners can now stream on other platforms, they can't do so simultaneously. Streamers will still have to choose which platform to use for any individual stream.
Advertisement
Ludwig focused on the exclusion of simultaneous streaming, saying, "It defeats the purpose, that's what people would want to do." While acknowledging that this is a positive development, Ludwig argued it doesn't go far enough and that it points to Twitch growing nervous about YouTube's competition. Twitch streamer Dellor responded positively to the news, announcing that he'd stream on both Twitch and YouTube in the future.
These new rules also have the potential to change the streaming game for Dr Disrespect, as he can now collaborate with friends and colleagues on Twitch. That said, Dr Disrespect appears to have mixed feelings about the decision. While he's been inviting Twitch Partners to stream with him, Dr Disrespect has also been mocking Twitch — recently announcing a simultaneous stream on both Facebook and YouTube to call attention to Twitch's continued ban of the practice.
Advertisement
While some in the streaming community have acknowledged this is a good first step, it'll take more before Twitch can please everyone. Time will tell how this will impact the platform and if it will lead to more changes in the future.