Netflix's BioShock Movie Has Added Major Hunger Games Talent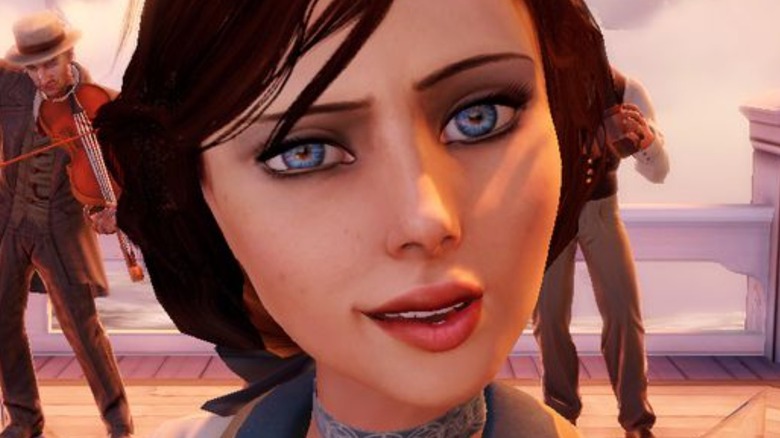 2K Games
"Bioshock" fans have gotten a mixed bag of news lately. While "Bioshock 4" was finally announced back in 2019, it still hasn't received a release date and things are looking bad for its production lately. On the other hand, fans got word earlier this year that a "Bioshock" movie was in the works at Netflix with the possibility of expanding it into a cinematic universe. Further, while the production of the next game is struggling, work on the film seems to be coming along nicely. This week, it was reported that the movie just got a director with a great track record.
Advertisement
Justin Kroll at Deadline broke the news that Francis Lawrence will be directing the upcoming movie. Lawrence comes to the production with decades of directing experience, including big action films like "Constantine" and "I Am Legend." More recently, he took over directing duties for the successful "Hunger Games" franchise after the first movie and is currently helming the "Hunger Games" prequel, "The Ballad of Songbirds and Snakes."
It seems that Lawrence will begin work on "Bioshock" as soon as he finishes up on the "Hunger Games" movie — with a script that is already being written.
Francis Lawrence to direct Bioshock movie with script by Michael Green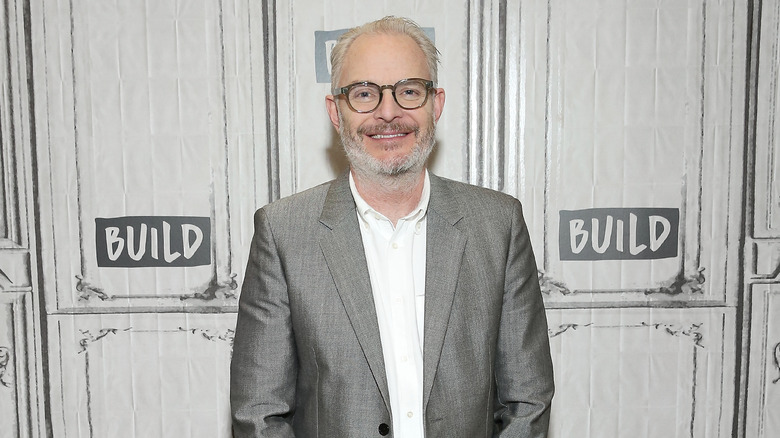 Monica Schipper/Getty Images
Deadline also reported that Michael Green is currently working on the script for "Bioshock" in preparation for Lawrence joining the project. Green has plenty of experience with sci-fi and action as well, having previously written the screenplay for "Logan" and "Blade Runner 2049" as well as developing the story for "Alien: Covenant." More recently, Green has worked on "Jungle Cruise" and "Death on the Nile."
Advertisement
Given their past experience, Lawrence and Green are logical picks to work on the new "Bioshock" movie and the job of translating the dark, sci-fi world from game to film. With an experienced writer and the director of the "Hunger Games" franchise leading the project, fans have reason to hope that this new movie will be a hit.
Sadly, it looks like fans will still be waiting for some time to see how it turns out. There's been no release date set for the movie and, with the script still being written and pre-production yet to begin, it's not likely to be anytime soon. Fans will just have to be patient in the meantime and, perhaps, revisit "Bioshock: Infinite" and check out the updates to the game that are turning heads. 
Advertisement