The Real Reason Why Activision Just Banned A Half Million Warzone Players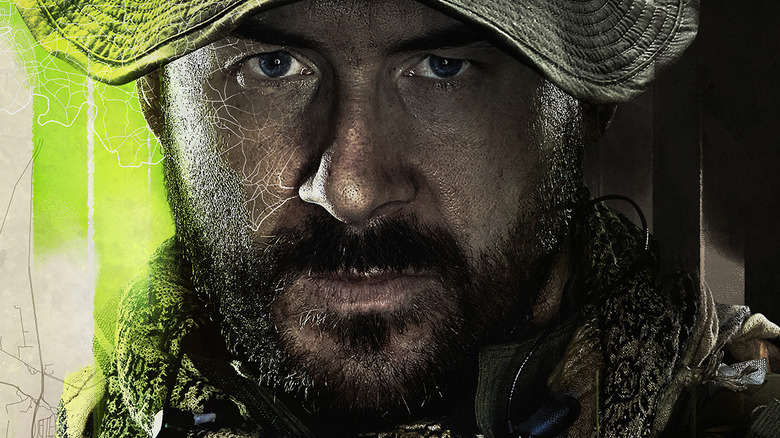 Activision Blizzard Inc.
Banned company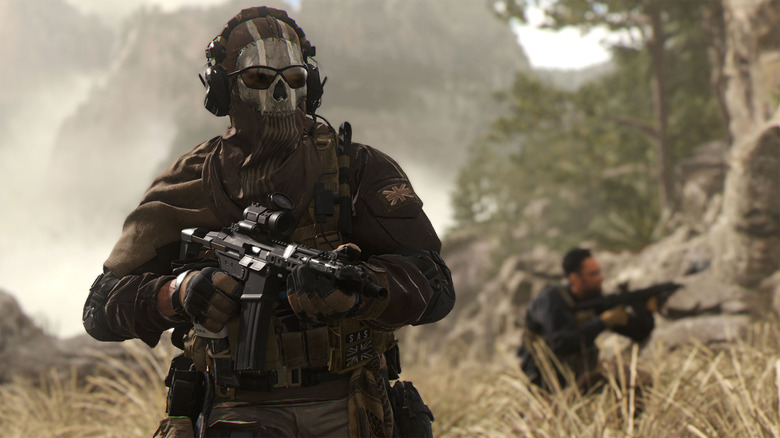 Activision Blizzard Inc.
In a news post on the official "Call of Duty" website, the developers behind the popular first-person shooters reaffirmed its commitment to its player base by providing some huge statistics in the fight against cheating. Not only have 500,000 accounts been banned since the implementation of Ricochet, but the post goes on to detail that 300,000 inappropriate account names have also been addressed.
The post said, "In part, due to these efforts, 'Call of Duty: Warzone' has seen an over 55% drop in the number of offensive username and clan tags reports from our players, year-over-year, in the month of August alone." With such a dramatic increase in successfully striking down inappropriate language, it appears that Activision's war against "Call of Duty" toxicity has made some impressive strides. 
In the end of the news post, the company also revealed three core values that make up a new Code of Conduct for the "Call of Duty" franchise as a whole: "Treat everyone with respect, compete with integrity, and stay vigilant." For those looking for more information about Activision's commitment to continue its efforts in moderation, each one of these tenets is detailed further on the official site's Code of Conduct page. While its work has been impressive so far, Activision understands that it's far from over. "We know there is still a lot of work to do to combat toxicity and we look forward to making progress together as a community."