Why PlayStation Is Concerned For The Future Of Call Of Duty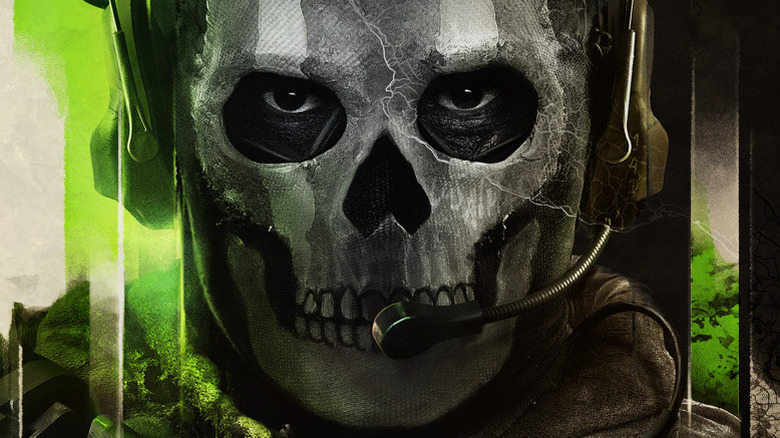 Activision Blizzard
When it was revealed in January 2022 that Microsoft was planning to acquire Activision Blizzard, the news had the internet going wild. The maker of the Xbox owning a major game developer like Activision Blizzard could have serious repercussions for the industry. This was taken as terrible news for PlayStation fans who found themselves wondering if their favorite Activision Blizzard franchises would suddenly become Xbox exclusives. These open questions quickly had Sony feeling the hurt as its stock price dropped precipitously in the wake of the news.
Sony has tried to play things cool publicly. When the story broke, a spokesperson told the Wall Street Journal that the company was not concerned about Activision games becoming Xbox exclusive as Microsoft would have to honor previously established contractual agreements between Sony and Activision Blizzard. New documents out of Brazil, however, reveal that Sony may be more concerned than it is letting on.
When Microsoft announced its decision to buy Activision Blizzard, it triggered action by regulatory agencies all over the world, including the US government. Many countries have laws to prevent the establishment of monopolies — when one company completely dominates a given industry — and will investigate planned buyouts and mergers that could create such an occurrence. While the Federal Trade Commission (FTC) is looking into whether Microsoft's acquisition of Activision Blizzard could create a monopoly for the United States, Brazil has its own regulatory agency also investigating the matter — revealing one of Sony's biggest fears regarding the merger.
Sony concerned about potential Call of Duty exclusivity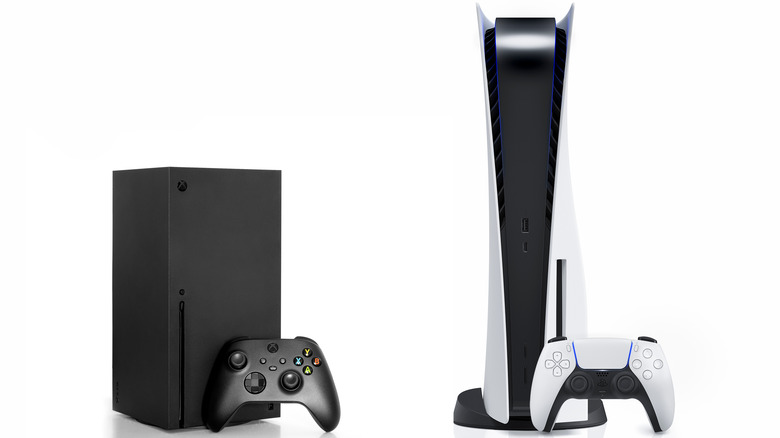 Miguel Lagoa/Shutterstock
As a user on Resetera explained, Brazil's review process involves soliciting input from third parties who could be impacted by an acquisition. As such, it asked Sony to submit answers to a questionnaire about how it views Microsoft's plans. As Andy Robinson reports for VGC, Sony's responses reveal concerns about what could happen to the "Call of Duty" franchise.
Sony argued that "Call of Duty" is "an essential game... that has no rival." It classifies the games as being in the same league as major franchises like "Star Wars" and "Harry Potter" and argues that no other developer could hope to meaningfully compete with it. According to Sony, this is due both to the already established fan base and name recognition, as well as the significant resources Activision puts into producing the games — which most other studios couldn't hope to match. Sony also alleges that the popularity of "Call of Duty" can impact gamers' choice of console to buy. The implication is that, if Microsoft made the franchise exclusive to the Xbox in the future, then PlayStation would not be able to compete with it.
It's currently unclear how various regulatory agencies will rule on this issue. Regardless, these newly released documents make clear that Sony is more concerned about Microsoft than it initially let on, and that "Call of Duty" is at the center of those fears.