Why Take-Two Considers Midnight Suns A Flop, Despite Its Critical Success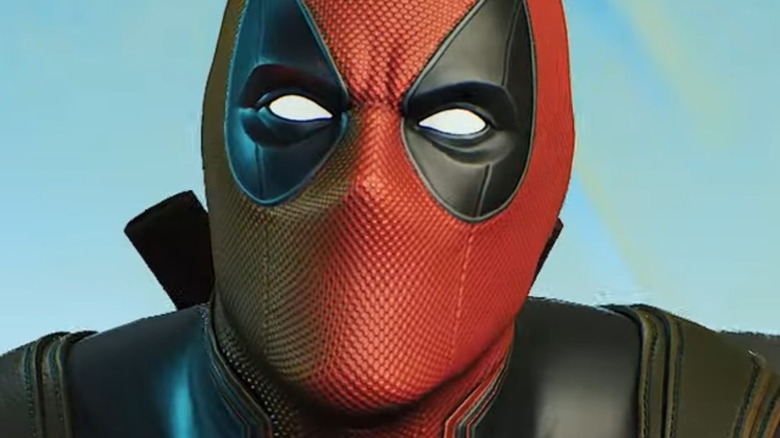 2K
"Marvel's Midnight Suns" launched at the end of 2022 to very solid reviews from critics. It received praise for its tactical combat and comic book story. SVG echoed this praise in its own review and also highlighted the excellent graphics and customization options. Despite this critical success, however, it looks like Take-Two considers the game a flop.
Advertisement
Take-Two, the parent company of both developer Firaxis and publisher 2K, apparently sees "Marvel's Midnight Suns" as a disappointment, a perspective that may cast doubt on the future of the franchise. In a recent interview with gaming journalist Jason Schreier, Take-Two CEO Strauss Zelnick confirmed that, while the game drew good feedback, it sold poorly. It seems that the positive coverage didn't win over enough gamers.
Zelnick further speculated that this might have resulted from poor launch timing but he held out hope that "Midnight Suns" could turn the situation around in the future.
Take-Two hopes to see success for Midnight Suns in the long run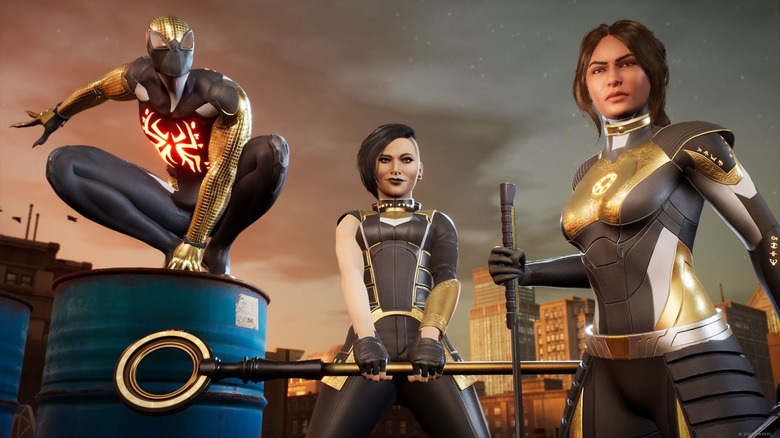 2K
It's easy to see how the timing of its release might have hurt early sales for "Midnight Suns." The game launched in the same month as highly anticipated titles like "The Callisto Protocol" and "High on Life." It also faced off against the next-gen update for "The Witcher 3" which renewed interest in the classic RPG. Finally, "God of War: Ragnarok" preceded it, which received phenomenal reviews and dominated the 2022 Game Awards (even though "Elden Ring" beat it out for Game of the Year).
Advertisement
With that sort of competition, the 2K title may have endured an uphill battle to stand out no matter what. Still, Zelnick and Take-Two appear optimistic. Zelnick told Schreier "that he thinks it could have a long tail," meaning that it will continue to sell for a long time, eventually making up for lower initial numbers. Considering that a season pass debuted alongside the launch of the game, there is some indication that the publisher and developer are working to support "Midnight Suns" for the long term and to keep giving players reasons to check it out.
Whether "Midnight Suns" turns out to be a hit over time like the game that led to it, XCOM 2, or whether it fades away as a flop remains to be seen. Take-Two can only hope that players eventually take note of the positive reviews and give tactical hero combat a chance.
Advertisement