Nintendo Switch Online Coming To Another Device Can Only Mean Two Things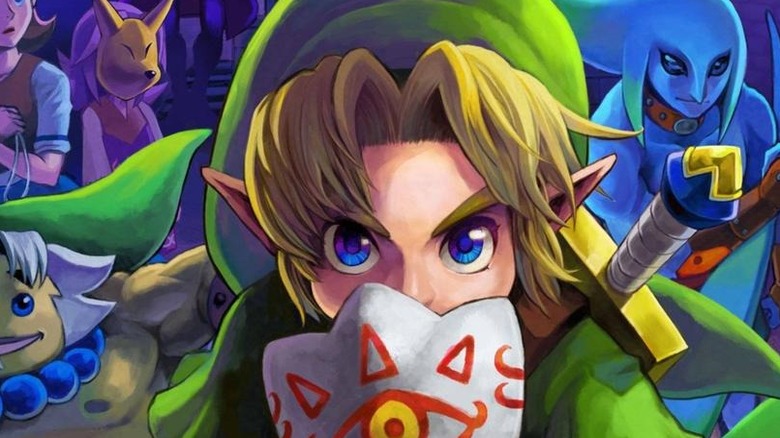 Nintendo
The inquiry into Microsoft's purchase of Activision Blizzard (ABK) has had a ripple effect across the entire video game industry as findings, data, and arguments reveal the ins and outs of the deal and its repercussions. The Competition and Markets Authority (CMA) of the United Kingdom has been a thorn in the agreement since the inquiry began, and as time goes on, both sides have begun predicting doom. 
Advertisement
If the CMA decides to deny the deal, it can't go through anywhere, as both Microsoft and ABK are international corporations with presence — and commitments — across the globe. To say this merger has the internet going wild is an understatement. Success would give Microsoft and Activision enormous control of the industry, a slice of the pie with which other companies have taken issue. As part of the inquiry, competitors like Sony and Nintendo were asked to provide details on their market share.
For Nintendo, questions about its participation in the cloud gaming world were raised, explicitly referring to the Nintendo Switch Online service. Ultimately, Nintendo Switch Online wasn't factored into the inquiry, as it doesn't technically count as a "cloud gaming" service, but it did reveal something interesting. A line within the documents reads, "Nintendo's cloud gaming service is only available on the Nintendo Switch device and [redacted]." 
Advertisement
Initially discovered by the r/GamingLeaksAndRumors subreddit in the appendices and glossary documents, there are only two possibilities for this redaction — and one is much more likely than the other.
It's probably an unnamed future Nintendo console, but it could be a competitor or PC, too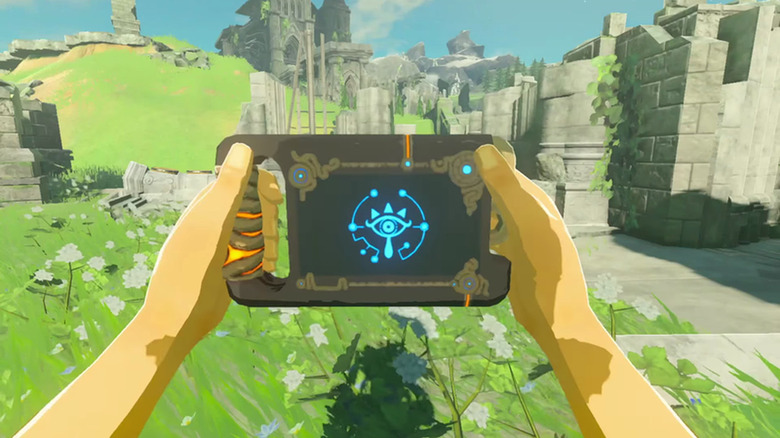 Nintendo
Found in the appendices and glossary published Feb 8, 2023, as part of the inquiry's initial findings, this line could signify one of two things. The first possibility is that Nintendo Switch Online will appear on PC or a competitor's console, like the PlayStation 5 or Xbox Series X|S. However, the second — and much more likely — possibility is that what's redacted is an unannounced Nintendo console.
Advertisement
Though it would be amazing to play the service's catalog of NES, Super Nintendo, Gameboy, N64, Genesis, and Gameboy Advance games on other consoles, Nintendo has exceedingly rarely published its games on other consoles. Recently, Nintendo and Xbox signed a deal to bring "Call of Duty" to Switch, so the company's precedent of staying relatively disconnected from competitors could be fading. Still, it would be a bold step in a new direction if Nintendo fans could officially play "Super Mario Odyssey" on a PS5.
All things considered, though, Nintendo Switch Online coming to a new Nintendo console makes a lot more sense. As part of a financial presentation a few years ago, Nintendo revealed its plans to make Nintendo Switch Online a more integral feature of its future, including next-gen hardware. The redacted console is almost certainly whatever Nintendo has coming next. Still, with virtually no leaks and rumors on what's in the oven, fans have no idea what Nintendo could be cooking up.
Advertisement