Both Sides Predict Doom Over The Activision Blizzard And Microsoft Merger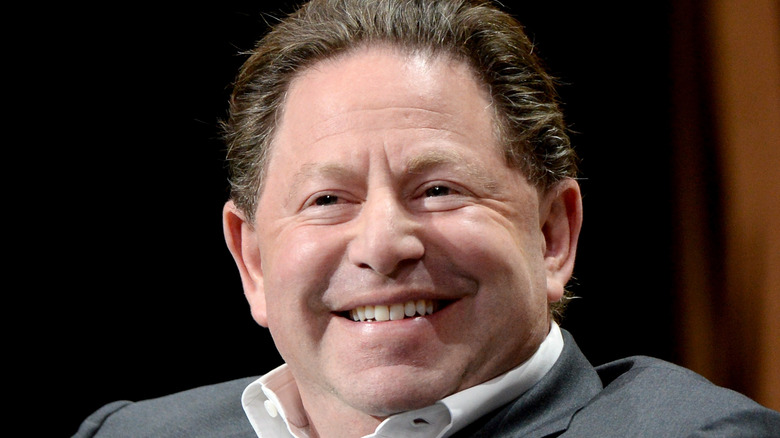 Michael Kovac/Getty Images
Since the deal was announced, the merger between Activision Blizzard Inc. and Microsoft has been under intense scrutiny from regulatory agencies worldwide. Most of the world's governments have approved the proposed merger by now, but even after more positive steps for Activision Blizzard and Microsoft in recent months, a rainy island kingdom continues to be a thorn in its side. 
The Competition and Markets Authority is one of the United Kingdom's primary regulators, ensuring fair business competition. Earlier this year, it began an in-depth investigation into the deal and its effect on the video game industry. At the time, primary opponent Sony worried the merger gave Microsoft too much control over the industry, owning ultra-popular franchises like "Call of Duty" and "World of Warcraft."
Now that the investigation nears its conclusion, the regulators seem to be on Sony's side. In an update to the initial inquiry published Feb 8, 2023, the CMA said it has "found competition concerns," with more details published as part of its provisional findings. Notably, the press release that announced these findings said it could "harm UK gamers," in its headline. 
The same day, Activision Blizzard CEO Bobby Kotick responded to the regulatory concerns on the CNBC news show Squawk Box. Though it's not known what will happen to Kotick after the merger, he's been an advocate since the very start — despite reports that Microsoft is looking to cut him off when it acquires Activision Blizzard.
Bobby Kotick warns of repercussions for UK if the deal is halted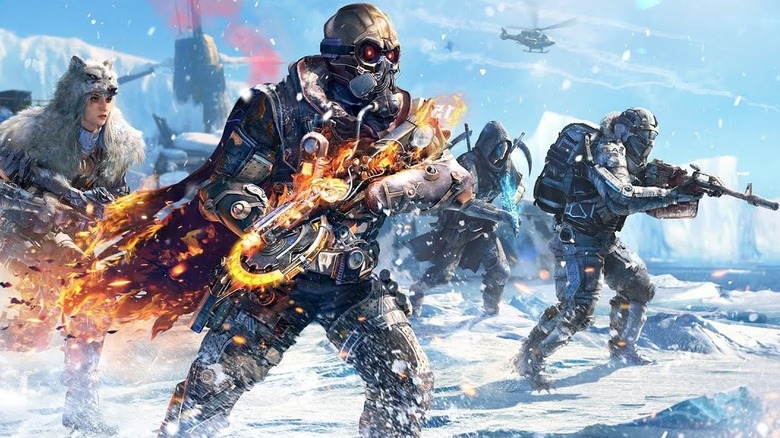 Activision
On the CNBC news show, Bobby Kotick talked about the merger as well as the state of gaming in a post-COVID world. In the merger's defense, Kotick first pointed out foreign game companies' domination of the video game industry. "They don't know our industry," Kotick said of the regulators. "I don't think they fully appreciate that Japanese and Chinese companies dominate the industry," referring specifically to Tencent and Sony.
Kotick was asked about what would happen if the deal was struck down by the CMA, as there is no way for either corporation to appeal the ultimate decision in the UK. He argued that a post-Brexit UK, with both a recession and world-renowned universities, could benefit from the technological opportunities provided by the merger. Kotick said it was a lot more than just the corporations that would be affected by a denial — If it doesn't go through, he indicated it could spell doom for the country's technology sector.
"They've said now for the last year... that they would like to be the Silicon Valley of Europe," Kotick said, referring to the UK Chancellor Jeremy Hunt's plan to overhaul the UK's technology sector. "If deals like this can't get through, they're not going to be Silicon Valley, they'll be Death Valley."