Mortal Kombat 12 Is Finally Happening (And Sooner Than You Think)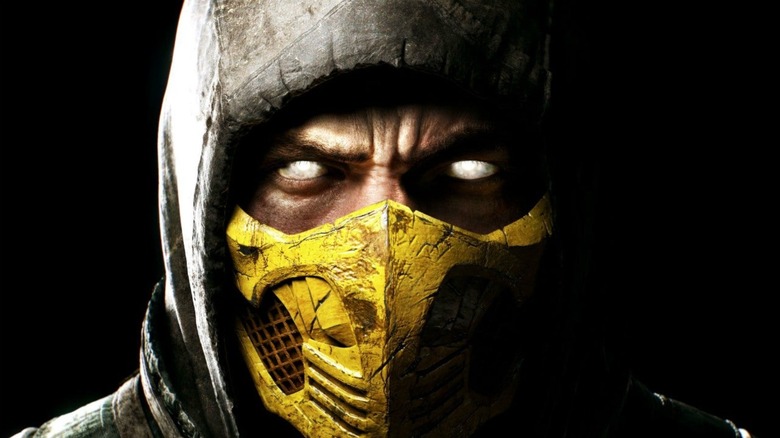 Warner Bros. Interactive Entertainment
Fans of the "Mortal Kombat" series are finally getting a new entry and, even better, they won't be waiting too much longer to play it. There's been no official announcement delivered to the community yet, but Warner Bros. Discovery let the secret slip on Feb. 23 during an earnings call discussing the 2022 fourth quarter and the future of the company. During this call, which Twitter user Aluminium54 posted a clip of shortly after, president and CEO David Zaslav referenced "Mortal Kombat 12" and "Suicide Squad: Kill the Justice League," stating that they were both scheduled to release in 2023.
Short of an official reveal and a set release date, this is as good a confirmation as fans could hope for that "Mortal Kombat 12" is, indeed, on the way and will be hitting shelves before the end of the year. Until more details are released, fans can only speculate about the specific date or release window for the new title but the other title mentioned, "Suicide Squad," is set to launch in May, so it wouldn't be surprising for the next "Mortal Kombat" to come sometime after that.
Players have been asking if "Mortal Kombat 12" will ever happen since "Mortal Kombat 11" released to great reviews. Now these fans can finally breathe easy. The reveal may not have received the fanfare they might have expected but it is a pleasant surprise, made all the better by the fact that it comes so soon before the game will actually be available. With the news now official, gamers will want to keep an eye out for more announcements, trailers, and gameplay previews in the months to come.