Rockstar Leaker Weighs In On GTA 6 Online Detail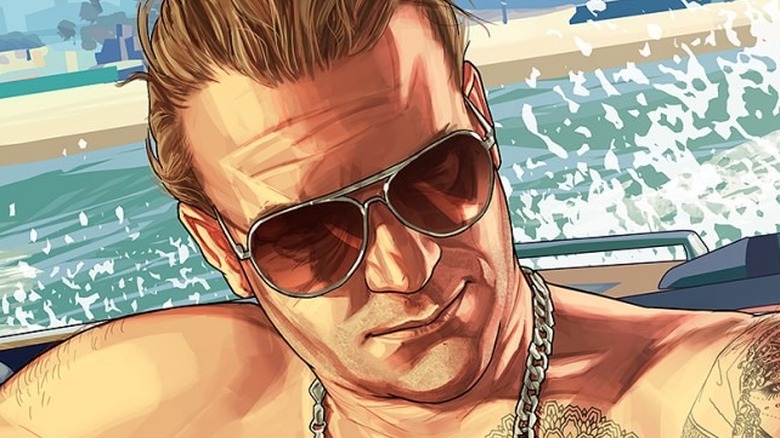 Rockstar
In the last few years, Rockstar has been subject to a number of leaks about upcoming games and updates to "Grand Theft Auto Online." Perhaps most famously — or infamously — tons of footage and stills of an extremely early build of "Grand Theft Auto 6" leaked online, which confirmed that the highly anticipated sequel is in development. Because "Grand Theft Auto" is such a phenomenally successful series, its leaks garner a ton of attention, and there are certainly a few names known in the community for uncovering and sharing these new tidbits of information. 
Advertisement
Rockstar Games insider and industry monitor Tez2 is one of the most recognized in the community, and for good reason. Over the years Tez2 has revealed an innumerable amount of leaks on Twitter and the "GTA" forums that, for the most part, have turned out to be true. The user posts just about every day, mostly about new "Grand Theft Auto Online" features, but has also been involved in "Grand Theft Auto 6" information dumping since around the time of the major leak. 
Now, after looking back on the leaked footage from last year, Tez2 has revealed their findings on what the leaks say about the multiplayer aspects of the sixth game. In a reply post made on the "GTA" forums, Tez2 detailed what exactly the leaked footage could mean for "GTA 6" multiplayer. If true, it appears very similar to the multiplayer systems of "Grand Theft Auto Online" and "Red Dead Online."
Advertisement
Grand Theft Auto 6 multiplayer will have 32-player lobbies and live service updates to servers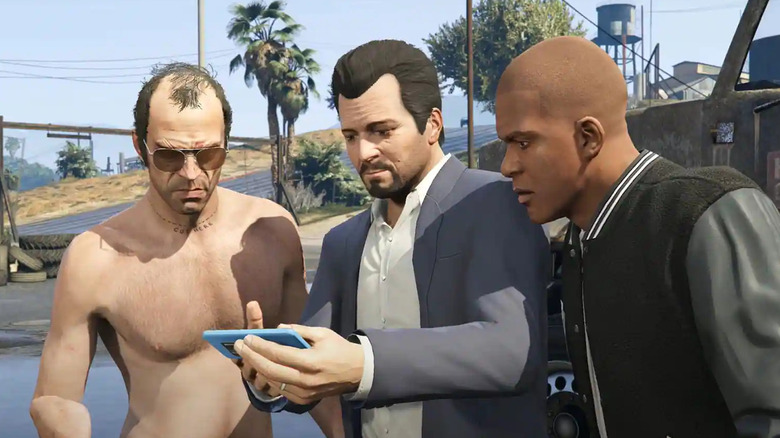 Rockstar
On Feb. 10, 2023 Tez2 posted a reply that pointed out how servers in "GTA 6" are different from "Grand Theft Auto 5." They argued that the new "GTA Online" probably won't have live events where performers can interact with the audience, like some performances in "Fortnite," but could begin to feature pre-recorded specials for players, something the game can't do live currently. This was speculation on Tez2's part, but later on in the thread, the user revealed more detailed information about what the multiplayer could look like in "GTA 6."
Advertisement
Tez2 referred to the original "GTA 6" leaks to highlight that servers will have a maximum of 32 players, with 2 slots technically reserved for spectators. They pointed out that the game will likely use the same background online system as "Red Dead Online," and that it has its roots so deeply in that game that Arthur Morgan himself was used as a placeholder. Tez2 referred to a specific clip that displayed "PL: 2/32" on the bottom of the screen, which is listed next to the session host's information. 
According to the GTA leaker, this doesn't necessarily confirm a maximum player count of 32 on release. Tez2 acknowledged out that the leaked footage is dated from May 2022, and that many things could have changed since then. Still, Tez2 has remained a credible source of "Grand Theft Auto" leaks in the community for years, and if nothing else this confirms "GTA 6" will be built on a similar multiplayer engine as "Red Dead Online."
Advertisement