Redfall Devs Are Working Hard To Turn A 180 On The Game Being Online-Only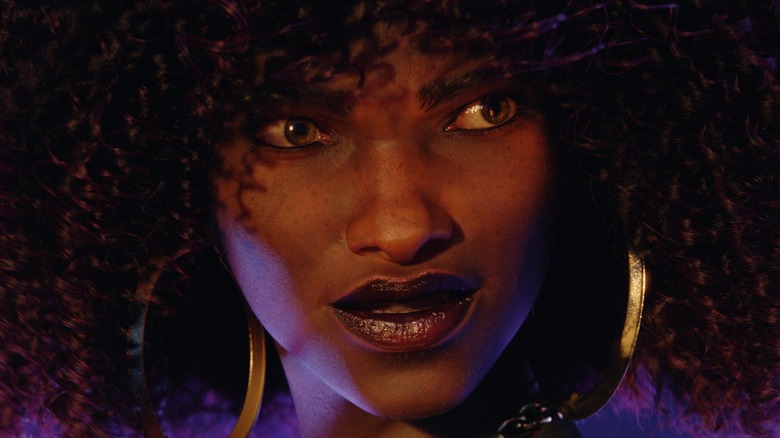 Bethesda Softworks
Developers at Arkane, the studio behind the upcoming vampire shooter "Redfall," have recently announced that the team is working fast to remove a feature that requires the game to always be online. This comes following backlash from fans who first noticed that the game required constant internet access when they saw the feature listed on Bethesda's FAQ page which states that, "A persistent online connection is required for single player and co-op" — meaning those with weak or inconsistent internet service may have trouble even playing the solo campaign. Some fans were annoyed that it seemed like Arkane was prioritizing multiplayer. Meanwhile, others expressed concern that the studio would simply stop supporting the game after only a few years if it underperformed and that its need for constant access to online servers would render even its single-player mode unplayable.
Advertisement
"Redfall" has had several controversies prior to its launch. It has already been delayed, Arkane recently informed its fans that it will not be launching with a 60fps performance mode, and it has a precarious release date that positions it directly between "Star Wars: Jedi Survivor" and "Legend of Zelda: Tears of the Kingdom." But the 'always online' feature, at least, appears to be something the studio is attempting to change.
Arkane is working on removing online requirements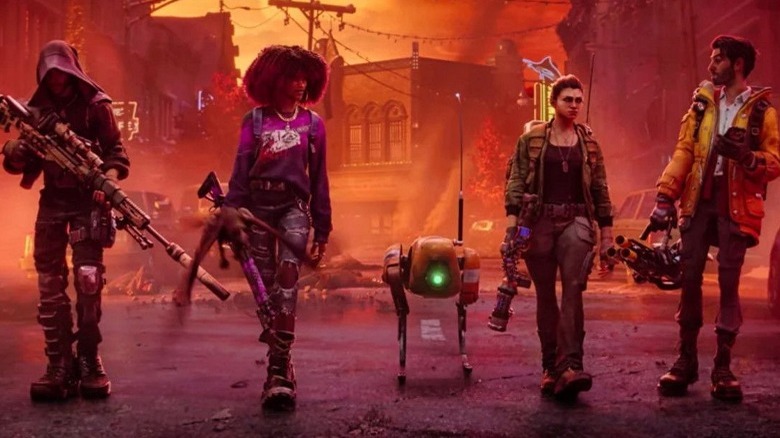 Bethesda Softworks
The director of "Redfall," Harvey Smith, recently spoke with Eurogamer about the issue and attempted to alleviate fans' concerns. "We listen. And we have already started work to address this in the future," he said." We have to do some things like encrypt your save games and do a bunch of UI work to support it. ... I'm not supposed to promise anything — but we're looking into and working actively toward fixing that in the future."
Advertisement
Smith then explained that Arkane had always intended "Redfall" to be a game that would require constant online access. He said that this wasn't for the sake of microtransactions or any other insidious means of milking more money out of players. Smith stated that the persistent online connection is primarily for the sake of telemetry and that monitoring the glitches and bugs that players encounter during the game makes it easier for the team to get the information they need to fix them quickly.
Some fans weren't entirely sold on this rationale. They questioned why the telemetry needed to be sent live rather than periodically, and why it couldn't simply be optional. Some viewed this as an excuse to disguise anti-piracy features, anti-cheat software, or some other ulterior motive. Many do seem happy to find that Arkane was working to have the feature removed though.
Advertisement