PlatinumGames Wants To Make Some Big Bayonetta Moves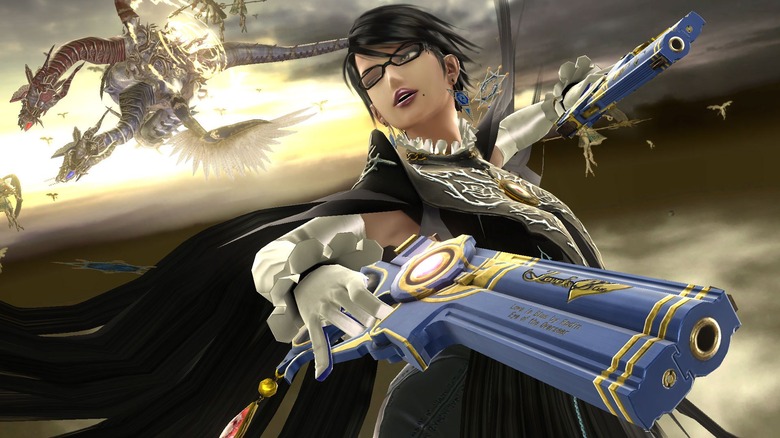 PlatinumGames has been making some big moves lately. First the studio launched a mysterious website that showed nothing but the number four. This sent the gaming world into a conspiracy tizzy, with everyone theorizing what this might mean. Four new games? Drakengard 4?
On Monday, the site revealed the first of four apparent announcements: a remaster of The Wonderful 101. This 2013 Wii U title was funded on Kickstarter in mere moments, far surpassing its original $50,000 goal. Thanks to the efforts of fans and the one million dollars they gave to PlatinumGames, we'll be seeing The Wonderful 101 on Switch, Steam, and PlayStation 4.
But now we're left wondering what those other three announcements are. Although we have no idea when those secrets might be revealed, a new interview with Bayonetta producer Atsushi Inaba seems to indicate that one of these announcements could be Bayonetta-related.
PlatinumGames wants Bayonetta back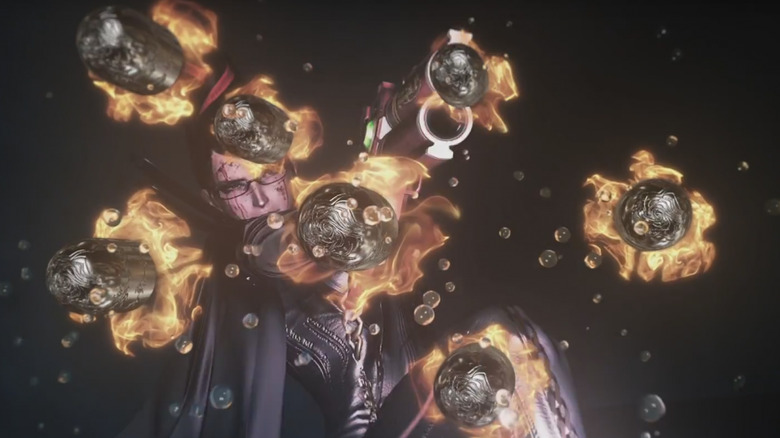 For reference, the Kickstarter for The Wonderful 101 Remaster is a pretty big surprise; games that are Nintendo exclusives usually stay Nintendo exclusives. In the same vein, PlatinumGames' Bayonetta series is funded in part by Nintendo, so it is expected that any sequels will be exclusive to the Switch.
This recent interview with IGN Japan indicates that may change.
In the interview, Atsushi Inaba talked about how it was sometimes difficult to get the okay from Nintendo on certain decisions. The company has its own way of doing things, and has stuck to that for nearly a century. This may be one of the reasons PlatinumGames is pivoting to a self-publishing scheme, and why it would like to take Bayonetta with it.
"I think Bayonetta is a very important title for PlatinumGames, so it's an honest feeling that I would like to do [self-publishing] if I had such a chance," Inaba said. "I think that's the question of whether we can do it ourselves, but it's all good and when asked if we want to do it, of course we want to do it." 
Inaba also mentioned that he'd like to bring the Bayonetta experience to more platforms and players. As of now, only the original Bayonetta is available on non-Nintendo hardware.
Right now there is a third Bayonetta game in production by PlatinumGames, funded and co-owned by both Nintendo and Sega. Will that game be part of these remaining three announcements? And could PlatinumGames potentially obtain the sole rights to Bayonetta at some point? We'll keep you posted.