Among Us Settings That Completely Change The Game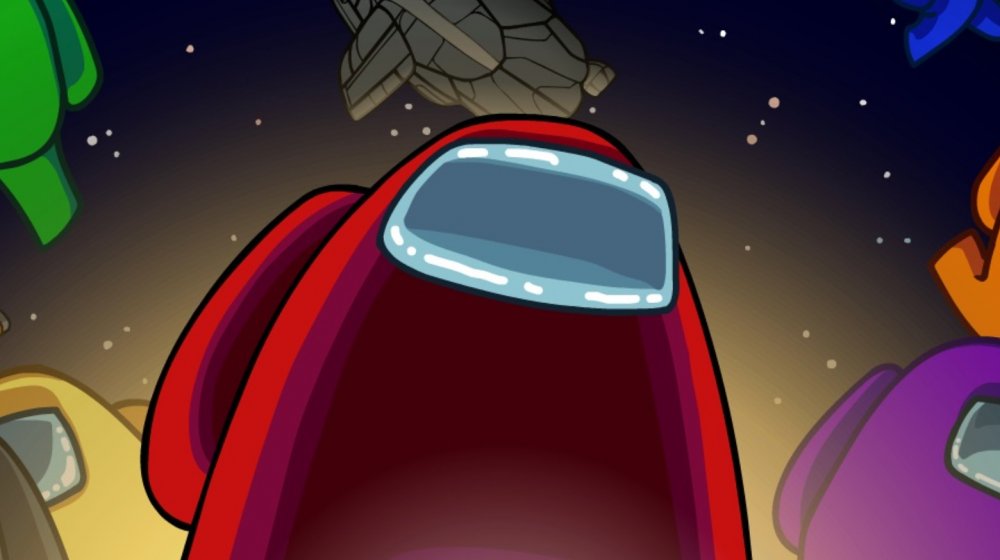 Innersloth
The interstellar game of accusations Among Us continues to dominate Twitch and YouTube, and even nongamers like Alexandria Ocasio-Cortez have set streaming records. The base game is pretty straightforward, with players working together to identify imposters and then escape before the imposters sabotage the ship and murder the crew.
Advertisement
Gamers have discovered that easily adjusted settings can completely change the way Among Us plays. The game usually moves at a medium tempo as crewmates try to complete their tasks and escape from the imposters. However, a few tweaks can either extend the game, turn it into a fast-paced rush, or even have it play like an online game of hide and seek. 
With Innersloth's the recent cancellation of Among Us 2 and the crushing news that a level editor wasn't in the cards, gamers are looking for new ways to enjoy the social game. Here are the Among Us settings that you can adjust right now to change the game completely.
PewDiePie's Among Us hide and seek settings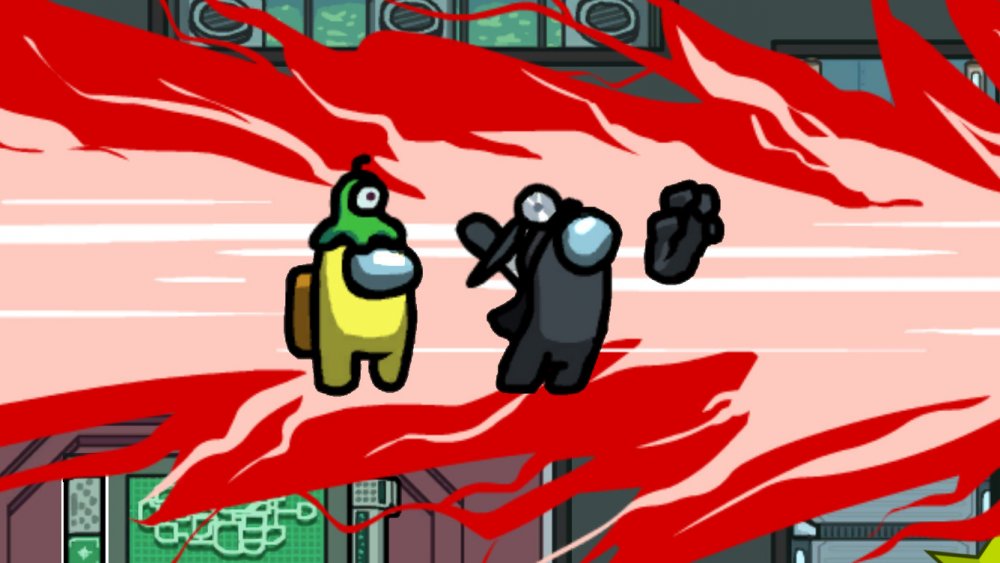 Innersloth
To see just how differently the game can be played, check out this Among Us game of hide and seek that PewDiePie played with his crew. In it, there is one imposter, whose visibility gets turned down to almost zero. Players need to survive while the nearly blind imposter tries to hunt them down.
Advertisement
The goal of this frantic hide and seek game is for the crew to avoid the imposter and try to be the last person left standing. PewDiePie's game gives each player a minimal number of tasks to perform to amp up the intensity, making for a frantic gameplay and viewing experience.
To replicate this scenario in your next game of Among Us, set the imposter count and the emergency meeting count to 1 while turning up player speed to 3 and player vision to 5. To set up the Imposter, turn down their vision to .5, set a long kill cooldown of 10-20 seconds, and set the kill distance to short.
Craziest Among Us variations
Hide and seek isn't the only variation of Among Us that has been gaining popularity. Players who want a slow, methodical game to exercise their sleuthing skills game can shift some settings as well. For a longer game, you should allow for multiple emergency meetings, long kill cooldowns, as well as extended discussion, voting, and task completion times.
Advertisement
To get somewhere in between the chaos of hide and seek and the classic mid-tempo game, players can also set up a faster mode. Modify your next Among Us game settings in the opposite way from the methodical match, with no kill cooldown, short task times, short voting times, and no visual tasks.
There are also variations on the game that aren't dictated by in-game settings. One version of the game that has been gaining popularity is color mode. In color mode, players change their names to a color that is different from the actual color of their avatar. 
Things get pretty confusing when accusations start to fly due to players mixing up player names with their character colors. To really cause chaos, have players use pronouns such as "us," "we," or "me" as their names, and watch players melt down.
Advertisement