Microsoft Store May Have Leaked Far Cry 6 Release Date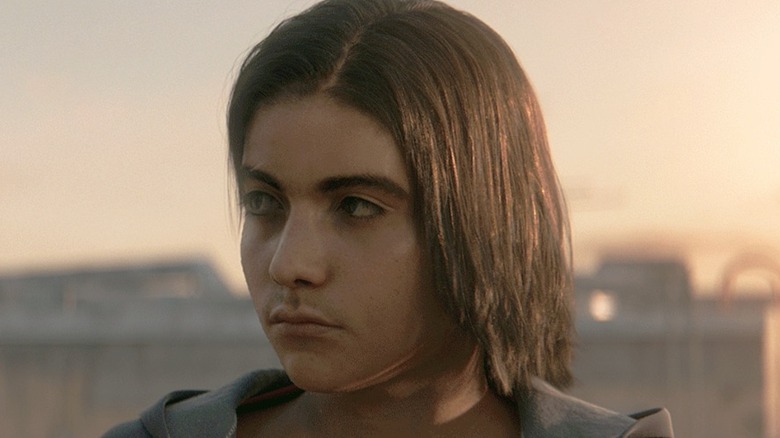 Ubisoft
Far Cry 6, the latest installment in Ubisoft's intense action franchise, is inarguably a highly-anticipated title. The game stars beloved character actor Giancarlo Esposito, who has taken researching his character very seriously. Fans have also speculated that the game may secretly be a prequel to fan-favorite entry Far Cry 3. However, one thing that has been extra unclear is when gamers will be able to play Far Cry 6 for themselves. Now, thanks to what appears to be an accidental leak on Microsoft's part, fans may finally know when to expect the release of Far Cry 6. 
The Xbox Live Store listing for Far Cry 6 was recently updated to display an actual release date of May 25, 2021. As noted by IGN, the original release date for Far Cry 6 was Feb. 18, 2021. This new release date would see the game being pushed back a full three months, which is certainly bound to disappoint some fans of the series.
The apparent leak came to the attention of @Wario64 on Twitter, who shared a screenshot of the updated Far Cry 6 listing. Some fans have already expressed their displeasure that the game will be coming out a few months later than its original announced release date. However, this actually lines up pretty closely with data shown in a recent Ubisoft memo, which spelled bad news for fans of both Far Cry and Rainbow Six.
Just last month, video games industry analyst Daniel Ahmad shared his thoughts on an earnings report from Ubisoft, which indicated its plans for the second half of the 2020/2021 fiscal year. The memo detailed the slate of new game releases scheduled for Oct. through April, which included Riders Republic and the remake of Prince of Persia: The Sands of Time.
Some of the other gamers responding to @Wario64 have breathed a sigh of relief. One fan remarked that they had been concerned that they wouldn't see Far Cry 6 until sometime in Fall 2021. After all, some AAA games, like Cyberpunk 2077, have received multiple delays of several months. Unfortunately, the pressures of working remotely during a pandemic have caused several major developers to push back their big plans.
Ubisoft has yet to comment on the accuracy of this new release date. Hopefully there will be some form of confirmation in the near future. Far Cry 6 is still a highly-anticipated release, and the game's creative team has hinted that it could be the entry that changes the series in a major way.