The One Console 39% Of People Would Choose To Play Games On For The Rest Of Their Lives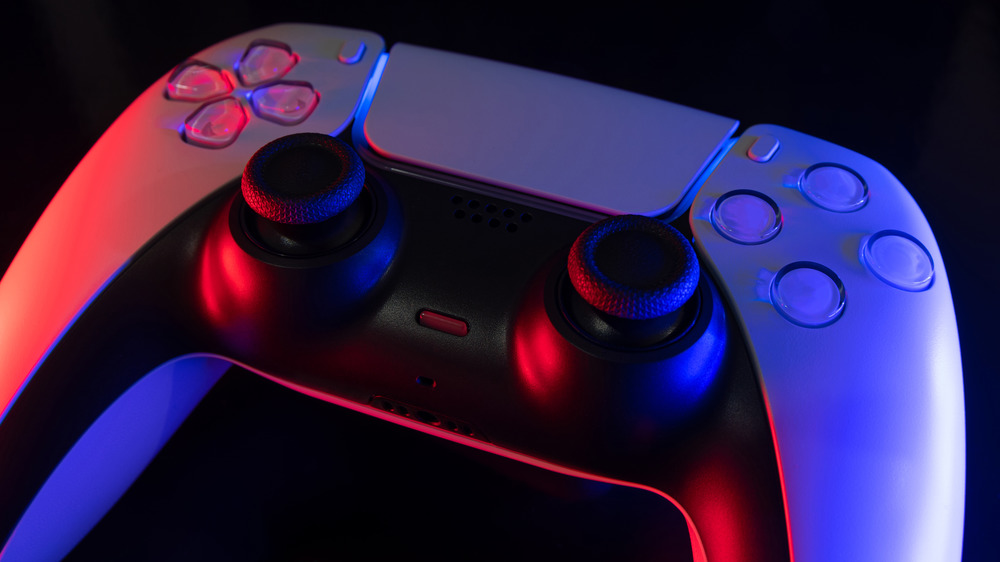 Shutterstock
If you could only play games on one console for the rest of your life, which would you choose? SVG got the answer to this question in a survey of 618 gamers. What they chose out of four options — Playstation 5, Xbox Series X|S, PC, and Nintendo Switch — may surprise you.
It turns out the PS5 is the console of choice for most participants, as it earned a whopping 39% of the votes. That's no surprise, given the excitement this recently released console has sparked. Time even included the PS5 on its list of 2020's top 100 inventions, thanks to its incredibly fast processing speed and advanced DualSense controller that brings players closer to their favorite games than ever before with haptic feedback.
Though the launch of the PS5 broke records and made history, the new console got off to a rocky start. Even so, the survey results indicate gamers' willingness to roll with the punches, especially since improvements have been made. Of course, even the best consoles are nothing without great games, and with great launch games like Marvel's Spider-Man: Miles Morales and the Demon's Souls remake, the PS5 clearly delivers what players are looking for in every category.
Console-ation prize winners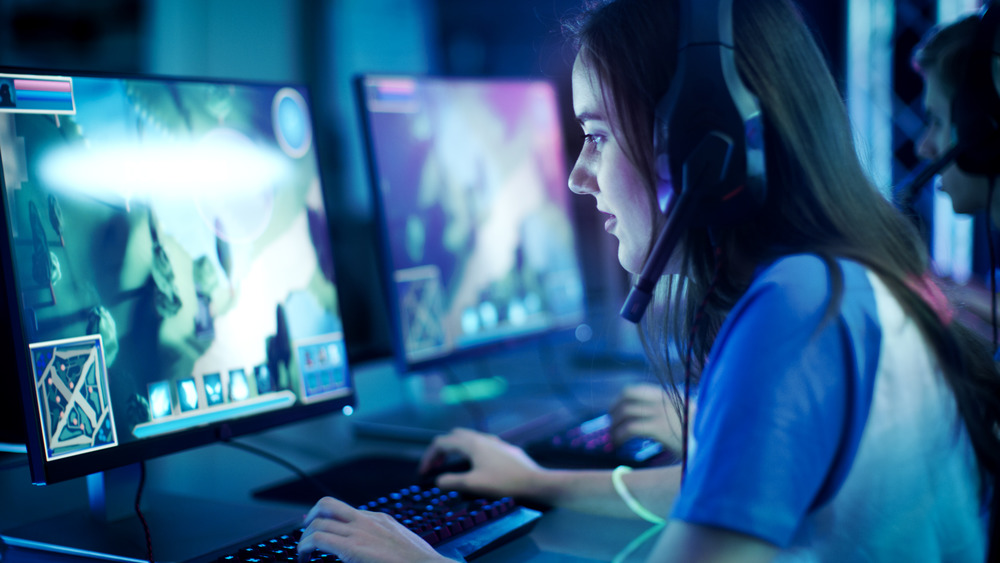 Shutterstock