PlayStation Is Shelling Out Cash For Third-Party Exclusives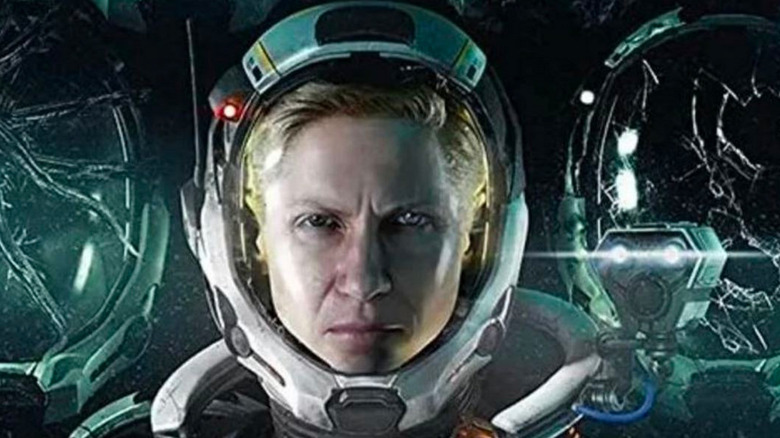 Sony is sparing no expense when it comes to supplying exclusive content for its critically acclaimed PS5 console. 
A recent Quarterly Securities Report from Sony Corporation reveals just how much money the company is putting towards publishing agreements and partnerships for the PlayStation brand. That piece of info can be found under Section 9, which summarizes the topic of "Commitments, contingent liabilities, and other." 
"Certain subsidiaries in the Game & Network Services ("G&NS") segment have entered into long-term contracts for the development, distribution, and publishing of game software, " the section states. "These contracts cover various periods mainly within seven years. As of December 31, 2020, these subsidiaries were committed to make payments of 34,360 million yen under such contracts."
In simpler terms, this means that Sony has committed itself towards spending approximately $329 million USD to secure exclusive titles from development teams that aren't owned by the tech giant. That massive amount of funds has already been paid out from April 1, 2020, to Dec. 31, 2020. Recently released PS5 exclusives from non-Sony studios include Sackboy: A Big Adventure (Sumo Digital), and Destruction AllStars (Lucid Games). The upcoming release of Returnal also falls under that classification, with that game currently being developed by Housemarque.
As reported by PSU, Sony's monumental spending budget doesn't count towards games made by its first-party studios, such as Naughty Dog and Sucker Punch Productions. Those funds also don't count towards some third-party exclusives, such as Deathloop and Final Fantasy 16. Over the next seven years, Sony's $329 million budget is also expected to support smaller-scale AAA titles.
Even though Sony is breaking open the bank to keep its PS5 platform thriving, the company acknowledged the hardships derived from the current pandemic within its report. "The COVID-19 pandemic is adversely affecting the production, development, sale and distribution of the products and services in each of Sony's business segments, and this negative impact is expected to continue in the future," the company stated.
While the PS5 made history by giving Sony its biggest console launch ever, non-owners have found it especially hard to secure one due to scalpers. As far as good news goes, Ratchet & Clank: Rift Apart will release on Sony's current-gen hardware this summer. Future PS5 exclusives, such as Horizon Forbidden West, Gran Turismo 7, and God of War: Ragnarok, are all slated for a 2021 launch window.