Does Outriders Support Crossplay?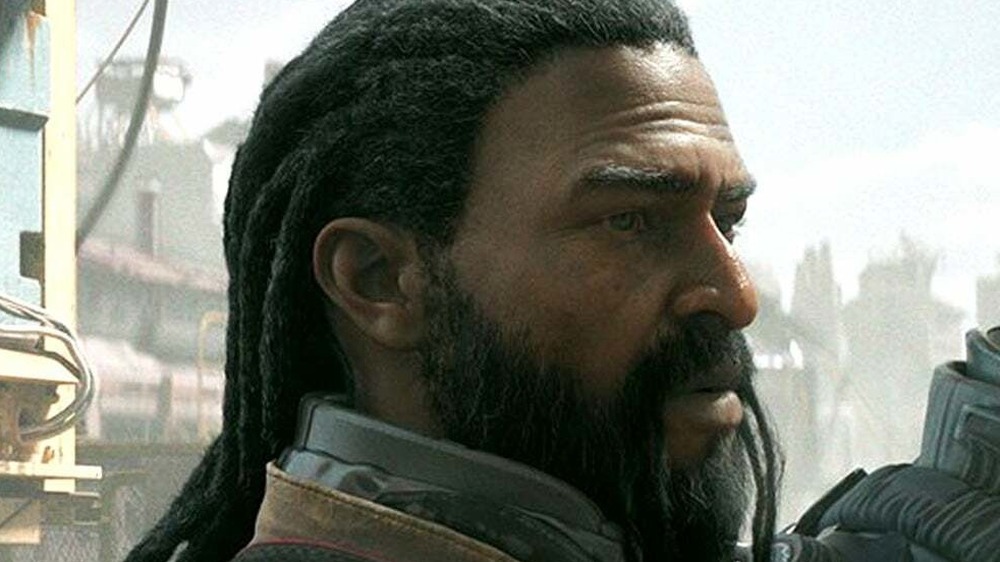 Ahead of its early April 2021 launch, Outriders, the upcoming third-person shooter with RPG mechanics by People Can Fly, is looking to be the next big online co-op shooter. However, while the two hour-long demo is available for those anticipating the game, and although fans have received plenty of there are details regarding Outriders' different character classes, there are still some questions up in the air.
Advertisement
An FAQ page for Outriders answers many of these said questions. As crossplay is a modern concern for many gamers, which is why massively popular games like Mortal Kombat 11 Ultimate include the feature, the FAQ asks and answers the question of whether or not Outriders will follow suit. The answer is an emphatic "Yes." 
Indeed, Outriders will feature crossplay across each of its platforms: Xbox One, Xbox Series X|S, PS4, PS5, and PC. This gives Outriders a solid edge against comparable titles like Anthem, never included crossplay as a feature and is part of what went wrong with that game.
Crossplay AND cross-generational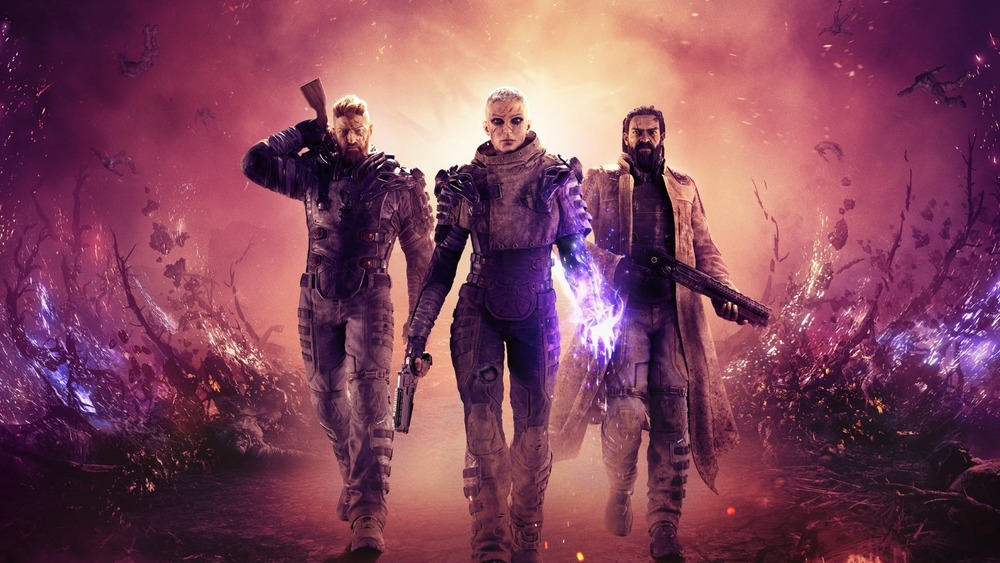 The Outriders FAQ lists answers to many other rhetorical but likely questions on gamers' minds. In addition to being able to play across multiple platforms, players may be happy to know that their progression won't be reset when buying a new console. Anyone who purchases the game on Xbox One or PS4 can expect to be able to upgrade their copies of the game if they choose to purchase an Xbox Series X|S or PS5, respectively.
Advertisement
There is currently a lot of hope for Outriders, as the game has performed well in other areas ahead of its release. The demo has already proved a success, with at least two million players having reportedly downloaded it since its launch in late February. Of course, this doesn't necessarily guarantee the game will prove a resounding critical or commercial success. Even so, with early feats like these, things are looking up for Outriders on all platforms.