Streamers To Check Out If You Want To Watch Loop Hero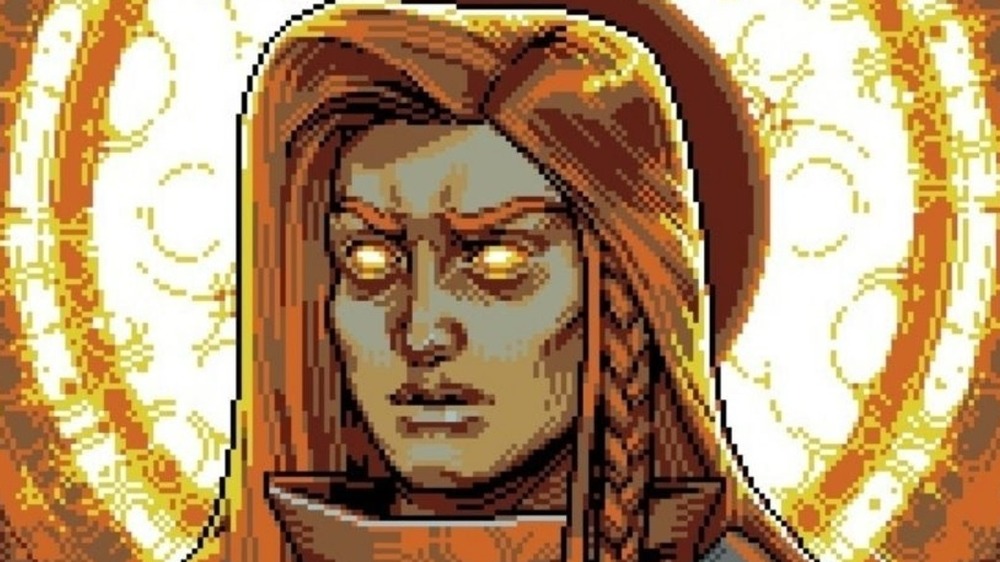 Indie publisher Devolver Digital followed through on its tease for big things in 2021. Loop Hero, Devolver's never-ending indie RPG, is now available on PC and Mac, and has been praised by critics as a highly addictive game that allows for multiple strategies. However, while critics are highly recommending the title, it might be a good idea to check out some gameplay footage or gameplay streams to get an idea as to what you're getting into. Fortunately, Twitch hosts a variety of channels streaming Loop Hero.
One streamer to look to for gameplay footage of Loop Hero is Twitch user BaerTaffy, who typically streams for several hours at a time, showing how addictive the endless loop of Loop Hero can really be. BaerTaffy keeps a pretty regular schedule and gets started early in the day, so you're bound to catch him killing monsters and grabbing loot on any given weekday. It would be a good idea to keep an eye out for more streams from BaerTaffy, as he streams very regularly and seems to be a fan of dungeon crawlers. As such, he could also provide valuable insight on the mechanics of Loop Hero.
FilthyRobot and sips_
Twitch streamer sips_ is another streamer who plays Loop Hero. Also a streamer of the cheater-infested Call of Duty: Warzone, Among Us, and SnowRunner, sips_ has, so far, hosted three streams of the game, with his first two garnering upwards of 22,000 views. The Twitch user typically streams every day of the week, with the exceptions of Saturday and Sunday, which should allow time for plenty of streaming content of Loop Hero.
FilthyRobot is another Twitch user now playing Loop Hero. Like BaerTaffy, FilthyRobot specializes in the strategy genre. Further, he has an audience of nearly 75,000 viewers and is on the Fade2Karma Twitch gaming team. He also has a YouTube channel where you can see some of his previous streams for a preview of his streaming style. While his Loop Hero videos haven't been uploaded to the channel yet, they likely will at some point post-stream, as is the case with many Twitch channel owners who also use YouTube.
ProfessorBroman and CallOfCthulu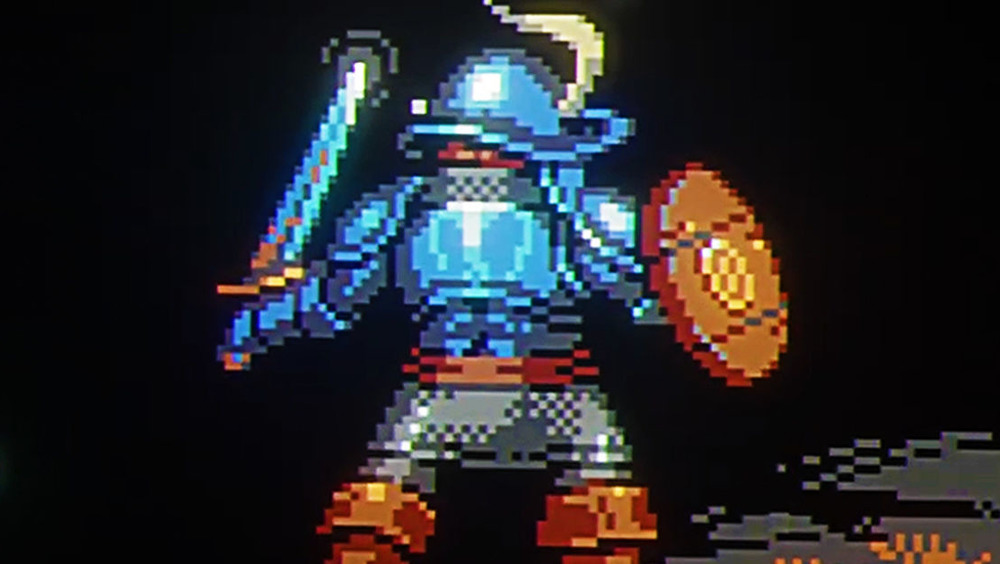 Twitch streamer ProfessorBroman is another one of Loop Hero's more prominent players. With approximately 739,000 subscribers to his channel, ProfessorBroman is part of the Rare Drop Twitch gaming team. He has streamed a variety of popular titles, including The Witcher 3: Wild Hunt, Star Wars Jedi: Fallen Order, and Pokemon Sword & Shield — clips of which are available his YouTube channel. With such a wide swath of genres under his belt, ProfessorBroman might be able to give gamers of all types an idea of whether or not Loop Hero would be their cup of tea.
Twitch user CallOfCthulu also streams Loop Hero. As part of the JustUs League gaming team, the user has about 36,000 followers and is a big fan of Cthulu and all things Lovecraftian. As Loop Hero has some Lovecraftian elements, or is otherwise very fantasy-based, the game seems to be a perfect fit for the streamer, who is also a big fan of Magic: The Gathering. As such, CallOfCthulu will likely have some interesting commentary for Loop Hero, so keep an eye out for his channel.