The New Weapons In Fortnite: Chapter 2 - Season 6 Explained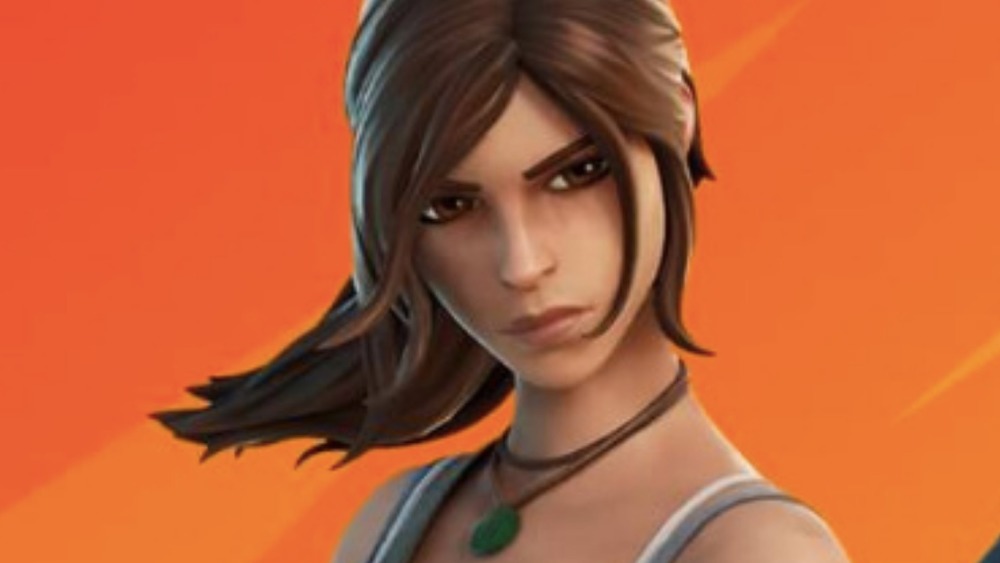 Good news: you can literally go into Fortnite: Chapter 2 – Season 6 with guns blazing, thanks to a whole new set of weapons. This season has brought with it many changes. For the first time, players get to craft their own weapons as they explore the new Island's new Primal makeover, which features "guardian spires protected by mysterious forces" at its edges.
Thanks to the addition of crafting and the new wilderness atmosphere, players can unlock distinct weapon classes. According to ScreenRant, Mechanical weapons are best for accuracy, while Primal weapons pack the heat with greater damage capabilities. Makeshift weapons can become either Primal or Mechanical; it's all a matter of resource utilization. 
Looking to save time? You can bypass building your own weapon by spending Fortnite's Gold Bars, but gamers who don't mind a bit of a grind can still unlock all of the same awesome upgrades through time and perseverance.
New weapons, locked and loaded