Here's When You'll Actually Be Able To Buy A PS5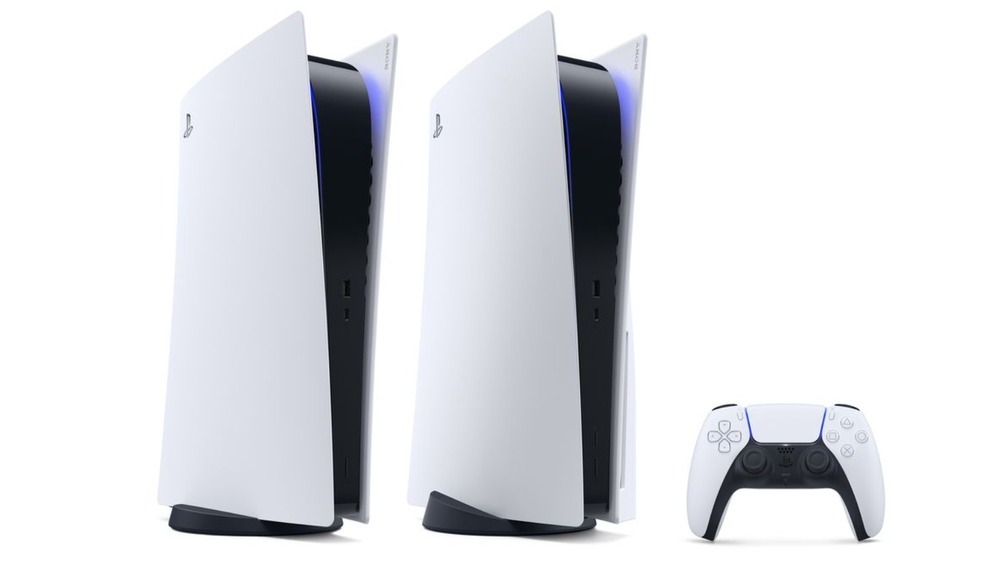 Don't expect PS5 availability to increase until mid- to late-2021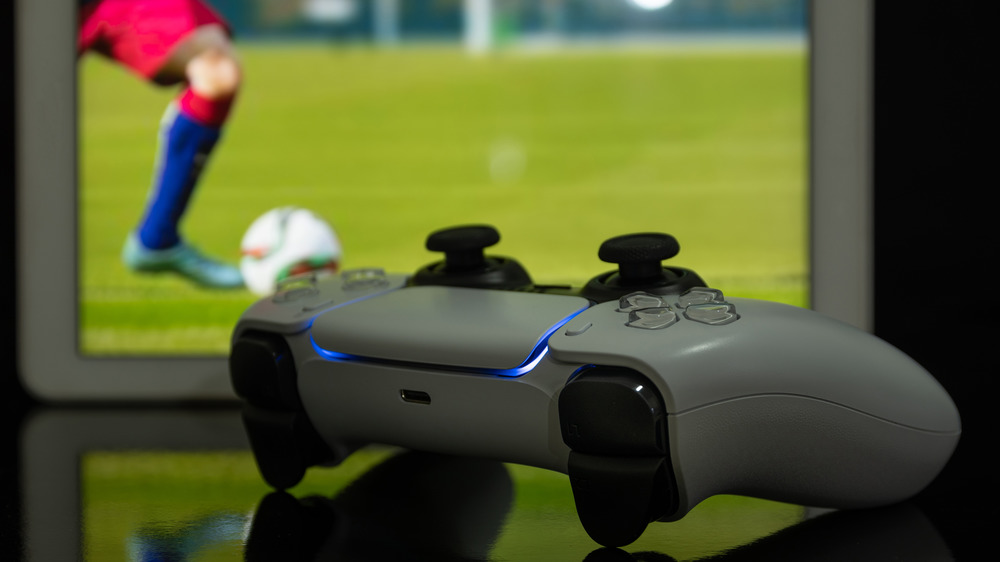 Shutterstock
Kotaku writer Ari Notis sat down with NPD Group executive director and video game advisor Mat Piscatella over Zoom to discuss the current state of PS5 availability and how much longer consumers would have to wait to purchase one. Piscatella explained that the biggest obstacle holding Sony back was the strain on the semiconductor supply.
Piscatella told Notis that all successful new gaming systems experience varying degrees of scarcity around launch and that the chip shortage is only making the problem worse. And even though there isn't a dramatic difference between the number of units currently produced and past launch numbers, the production lines are not keeping up as they historically would have at this stage in a new system's lifespan.
Piscatella predicted that the shortage could last well into 2021 and that gamers may not see a healthier PS5 stock until around August or September. In the meantime, the NPD Group advisor suggested that consumers set their preferences aside between the optical-drive PS5 and the PS5 Digital Edition if they hope to stumble upon a unit at retail cost before then.