A Face Reveal Might Open Some Doors For Corpse Husband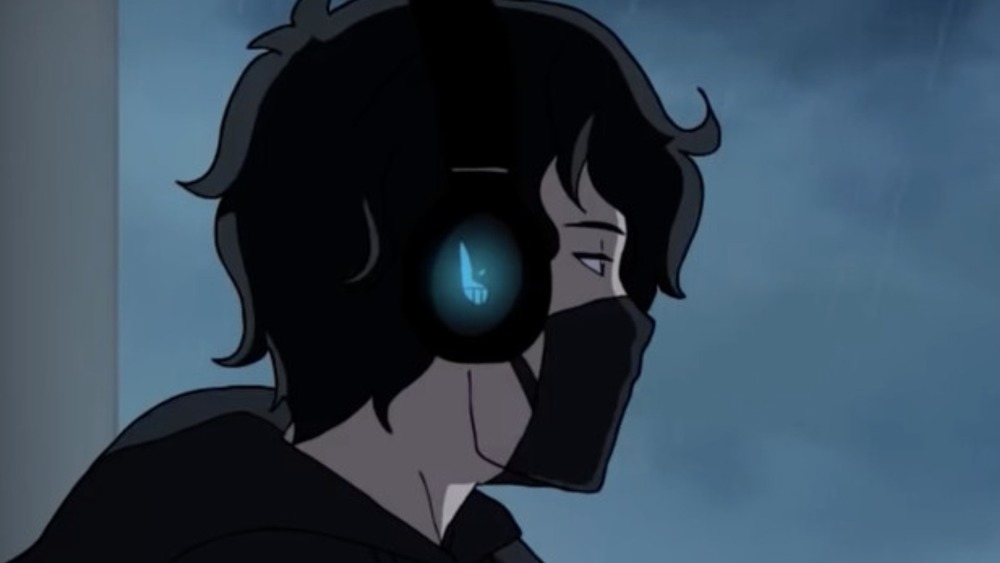 Corpse Husband blew up in a matter of months, in part due to his signature deep voice that he used for storytelling, music, and Among Us videos. While he's extremely well-known among the streaming community, he's also known for his impressive ability to keep his face hidden, despite his popularity. He's mentioned before that he expected a leak of his face to happen at some point, most likely against his will. Despite knowing this, Corpse Husband has continued to preserve his anonymity and has said that he doesn't plan on doing a face reveal at any time. 
Advertisement
But what would happen if Corpse Husband did reveal his face or a leak happened? He actually touched on this back in 2017, during a Q&A livestream which celebrated hitting 600,000 followers. Now that he has surpassed 7 million YouTube followers and even had his music advertised on a billboard in Times Square, a face reveal could open some major doors for the YouTuber.
Some things Corpse Husband could do after a face reveal
During the 2017 Q&A livestream, Corpse Husband that he hoped to one day merge his online world with his real-life world, He doubled down on this feeling in 2021, when he told Anthony Padilla that he'd be happy to just be himself in public. However, he also felt that protecting his identity is the best decision for him.
Advertisement
A fan once asked Corpse Husband about potentially attending cons after doing a face reveal. In response, Corpse Husband basically said that he had already done something like that. While he may have gone to these cons in the past, it could be harder for him, now that his following has blown up. Corpse's cover has almost been blown a few times in the past, but a face reveal could potentially open up a whole new side of the convention lifestyle for him.
When events start to open up again after the pandemic, there's a possibility that Corpse Husband could be seen, mask or not, at a con or other event. If Corpse decides to go to a public event like this, he could finally begin doing meet-and-greets. In fact, Corpse Husband has mentioned that he would potentially be willing to do a meet-up with a small number of fans.
Advertisement