The Truth About The $99 Xbox Series S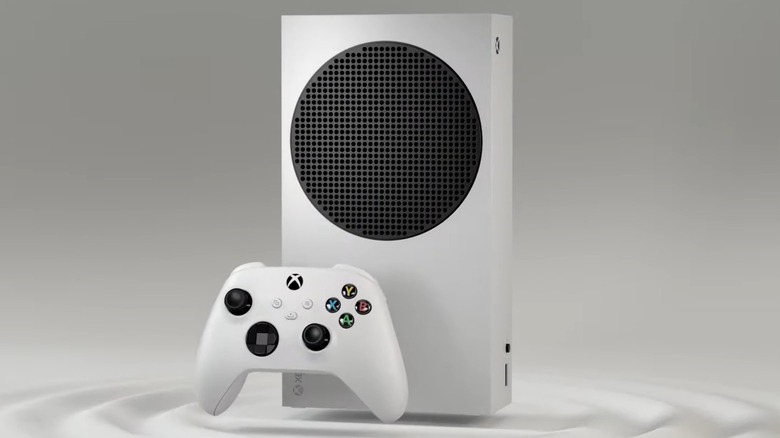 $99 seems like an awfully low price for an Xbox Series S, and £99 isn't that much higher. For a limited time, UK Xbox fans can get a special trade-in deal at Game, a UK-based video game retailer. The price is a steal for customers in the market for an Xbox Series S. All they have to do is hand over a competitor's console.
Game will offer a trade-in program until June 14 that allows customers to trade in their PS4, Xbox One, or Nintendo Switch in exchange for a discounted Xbox Series S. Typically, the Series S would run Game customers a cool £249.99, which is about $350. In contrast, £99 is only about $140.
Game's trade-in system seems to work similarly to trades at American retailers like GameStop, which allow customers to bring in items for store credit, which they can then use on anything in the store. However, trading in a console will unlock the £99 Xbox Series S deal.
The UK retailer lists desired consoles in tiers. A 500GB original PS4 will get customers £120 in credit, while a PS4 Slim 500GB will net players £135. Nintendo Switches are still incredibly valuable, providing a £185 credit trade-in at Game. Of course, Game offers a bit less for those wanting to take the cash and run.
The deal offers a great way for UK players to check out a new Xbox while doing a bit of spring cleaning. Mind you, Game is a UK-only retailer, and customers must visit stores in-person to get this amazing trade-in deal.
Next-gen distribution struggles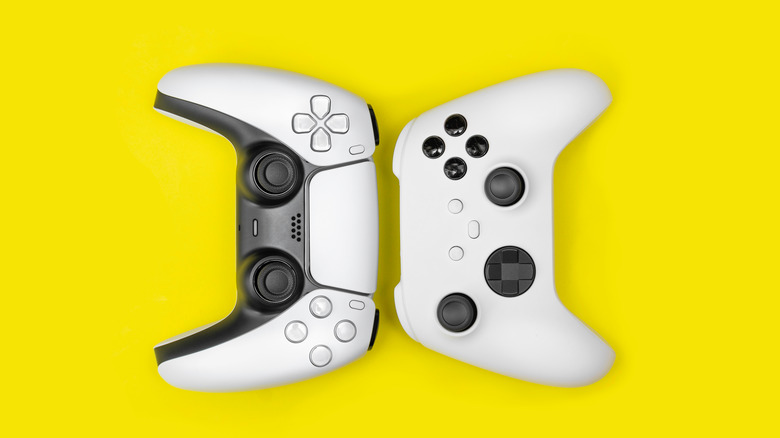 Shutterstock