What This GTA 6 Actor Confirmation Really Means For The Game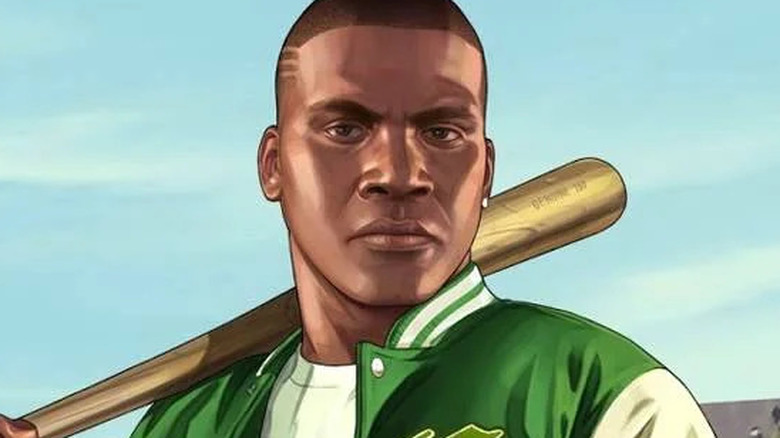 Some "GTA 6" rumors hint that it might be the most massive "GTA" title to date, but that doesn't mean fans are willing to wait forever. One leak indicated that "GTA 6" wouldn't see release until 2024 or so, leading fans to wonder if they'd ever see a new installment in the "GTA" series, or if it'd be stuck in development limbo forever. A new piece of the puzzle recently fell into place when one actor celebrated his role in "GTA 6," likely breaking an NDA to share the news with fans.
Gaming journalist Tom Henderson, who has a good track record of leaking reliable information about a variety of games, tweeted that voice actor Dave Jackson shared news of his recent casting on Facebook. Henderson tweeted a screenshot of the post, which read, "So...I just found out from the producers, that it's official; I will play the role of police chief CAPTAIN McLANE in the new 'Grand Theft Auto' series." Jackson went on to say that it's a "privilege" to work on the game with a group of professional developers.
However, Jackson might not be working on the game for very much longer if the post is indeed real. When one reader asked if Jackson was allowed to share this sort of news, or if he'd be breaking an NDA by doing so, Henderson responded, "Yeah, if it's legit he'll probably be no longer working on the project." Regardless of whether Jackson violated an NDA, his casting might mean something else for "GTA 6," and gamers won't be happy about it.
GTA 6 seems to be progressing slowly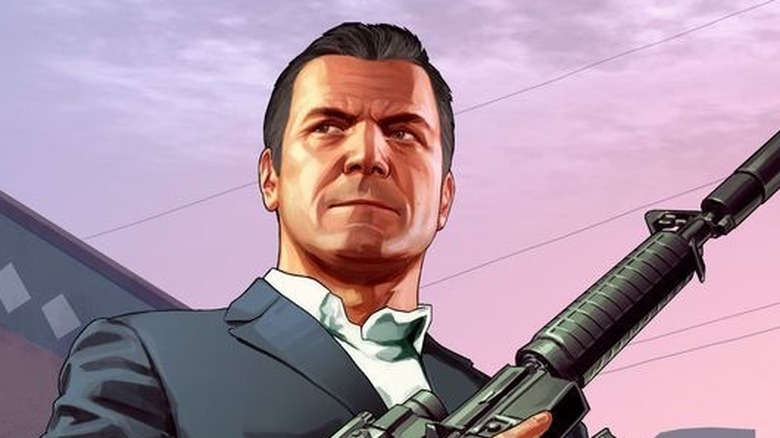 If Jackson's casting in "GTA 6" is real, it means that the game isn't as far along as some fans might have hoped. Gamers have speculated that the game might be at a much later development stage, and rumors have indicated that players might get the game sooner rather than later. 
Henderson, on the other hand, said that simply might not be true, especially if principal roles are still being cast. He tweeted, "If the post is indeed legitimate, it gives us a real indication that GTA 6 is much earlier in development than the 'GTA insiders' are claiming." In other words, Henderson's previous assertion that "GTA 6" wouldn't release until anywhere from 2024-2025 might be true.
Henderson previously said that Rockstar Games could experience slower production schedules because of its new focus on "employee wellbeing," (i.e., avoiding crunch hours). After going through a labor controversy, Rockstar doesn't want to misuse its employees and has reportedly worked to improve its policies regarding crunch. Sometimes, it's better to work slow and steady — even if fans can't wait for more "GTA 6" news.