Bethesda Boss Just Gave Hope To PlayStation Fans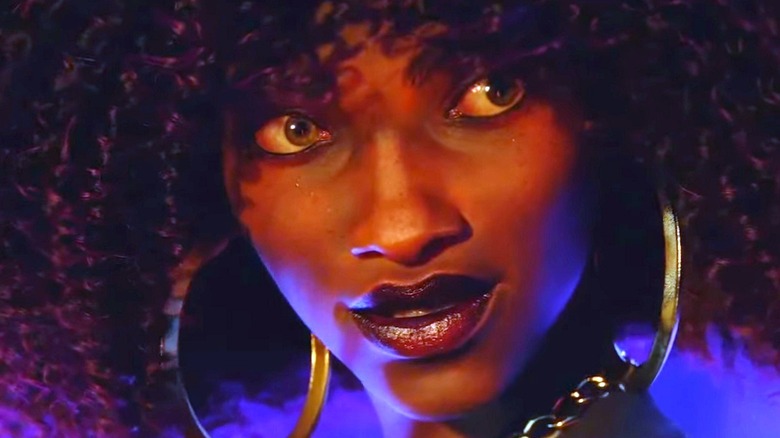 Pete Hines, the senior vice president of global marketing and communications at Bethesda, gave PlayStation fans a sliver of hope. In a video for Gamescom, reported on by GameSpot, Hines was in a discussion with the general manager of marketing for Xbox, Aaron Greenberg. He started by saying he wasn't sure what to tell PlayStation fans about upcoming games.
"I don't know if I would go so far as to say you're done ever playing stuff on PlayStation," Hines said. "I have no idea how to state this in a way when ... I don't know. I don't know the answer. It doesn't exist. It's not like I know it and I just don't want to tell you. I don't know."
Hines went on to point out that Xbox has released games like "Minecraft" and "Minecraft Dungeons" on PlayStation. All of these comments were in the context that "Starfield" has been confirmed to be exclusive to Xbox and PC. Some fans interpreted Hines' comments to mean that "Starfield" and other big Bethesda games might come to PlayStation, which Hines and Greenberg quickly shut down.
Starfield still isn't coming to PlayStation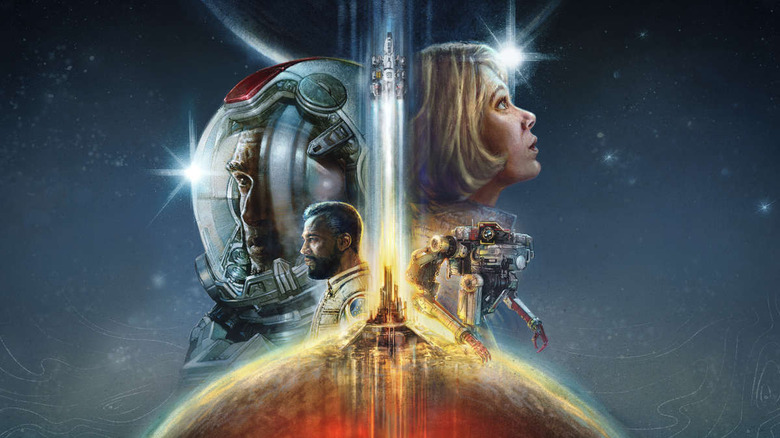 After Gamespot posted its report on the situation, a gaming enthusiast account on Twitter posted a screenshot of it, writing "Bethesda's Pete Hines suggests the door might still be open for possibility of games like Starfield coming to PS5 in future."
Hines responded to the tweet writing "No, that isn't what I was suggesting," with a gif of Bob from "Bob's Burgers" grasping at straws. Greenberg reiterated that "Starfield" is exclusive to Xbox and PC. Greenberg also tweeted that "Starfield" is not a timed exclusive, so it is not coming to PlayStation platforms.
So what exactly did Hines mean? Well, Bethesda has already announced a couple of games for PlayStation since being acquired by Xbox. "Deathloop" and "Ghostwire: Tokyo" were already contractually obligated to release as PS5 timed exclusives, but that doesn't mean that other recently announced titles will be restricted to one console. For example, Bethesda recently announced "Skyrim Anniversary Edition," which appear on the PS5 in addition to other platforms. Bethesda also surprise-released a remastered version of "Quake," releasing it on Nintendo Switch and PS4 in addition to Xbox and PC.
Xbox boss Phil Spencer made it clear back in March that there will be Bethesda games exclusive to Xbox and PC, even if fans aren't happy about it. So far, it seems like the company's big, brand new games like "Starfield" and "Redfall" will be exclusive. PlayStation fans should get some re-releases and remasters in the future, but they might not want to expect the next "Elder Scrolls" to be on PlayStation anytime soon.