Take-Two's Multi-Billion Dollar Deal Is Turning Heads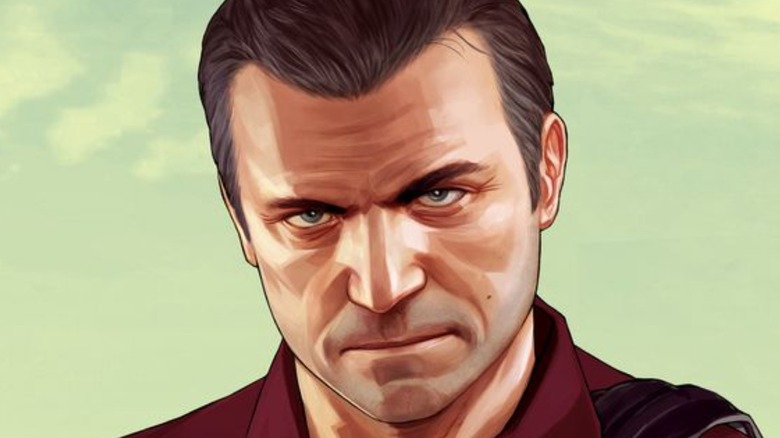 Take-Two Interactive is a multibillion-dollar company that has been making a lot of news in the last year. As the owners of video game development studios Rockstar and 2k, Take-Two announced that it intended to make over 90 games in the next 5 years back in February 2021 (a repeat of the promise it made in mid-2020.) Then it lost 53 million dollars on a canceled game, which many fans suspect might have been intended as a sequel to Rockstar's "Bully." Take-Two has also filed a controversial trademark claim against the Game of the Year award-winning title "It Takes Two," a tactic that has led many to call the company out for bullying a smaller developer. None of that seems to have slowed Take-Two's plans, however, as it appears the company is making its biggest move yet.
Advertisement
Take-Two just announced on its website that it is set to acquire all outstanding shares of Zygna, the mobile game development studio behind "Farmville." The company is doing this by combining a share in its own stock with $3.50 in cash per share in Zygna. The $6.36 value of Take-Two's own common stock adds to the additional cash payment for a total value of $9.86 per share — making the acquisition cost a grand estimated total of 12.7 billion dollars.
Why Take-Two wants Zygna so badly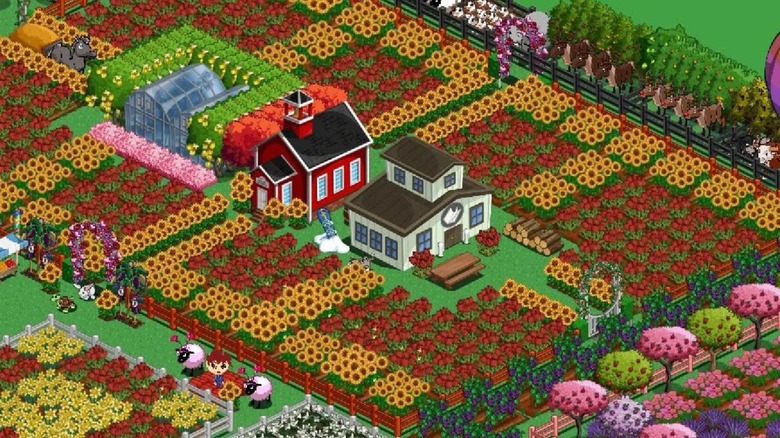 If $12.7 billion seems like a lot of money for a game developer, that's because it is. Take-Two's purchase of Zygna is the most expensive video game acquisition in history by a significant margin. The next biggest on the list is Microsoft's 7.5 billion dollar purchase of Bethesda and Tencent's $8.57 billion dollar purchase of a majority stake in Supercell. Even accounting for inflation, Take-Two's purchase of Zygna is staggering in comparison. So why would the company be willing to pay so much?
Advertisement
Well, according to the comments of Strauss Zelnick, Chairman and CEO of Take-Two, in the press release, this move makes Take-Two one of the largest publishers in mobile gaming, which is "the fastest growing segment of the interactive entertainment industry." Zelnik stated that "this strategic combination brings together our best-in-class console and PC franchises, with a market-leading, diversified mobile publishing platform that has a rich history of innovation and creativity. Zynga also has a highly talented and deeply experienced team, and we look forward to welcoming them into the Take-Two family in the coming months." It seems that Take-Two believes that it can corner another gaming market by adding a degree of console polish to Zygna's formula for mobile gaming success. Only time will tell if this plan manages to make up for the cost.
Advertisement