The Heartbreaking Reason This Family Is Suing Activision Blizzard
The following article includes allegations of sexual harassment and a discussion of suicide.
Activision Blizzard is still struggling in the aftermath of the serious allegations it faced in a lawsuit about its history of sexual harassment and "frat boy" work culture. Now the family of one of the most-affected employees has finally decided to sue the company for their daughter's death.
The Washington Post reported that Paul and Janet Moynihan filed a lawsuit against Activision Blizzard for contributing to their daughter Kerri Moynihan's death. Moynihan was a former finance manager at the company, who died by suicide in a Disney's Grand Californian Hotel & Spa hotel room shortly after a company retreat back in 2017. Her family believes that the continued sexual harassment, which escalated when inappropriate photos were shared of her at a company party, pushed her over the edge. 
Moynihan's parents also claim that their daughter's boss, Greg Restituito, lied to the Anaheim Police Department officials about his relationship with Moynihan when police investigated her death. According to the suit, Restituito didn't disclose the sexual nature of their relationship and apparently made an effort to hide evidence about it. The police report notes that Restituito made "seemingly unusual inquiries with other employees who were present with [Kerri] the night preceding her death." Notably, he's no longer with the company. 
Moynihan was originally referenced in a suit filed by the California Department of Fair Employment and Housing, though she wasn't explicitly named. She was described as having a sexual relationship with her supervisor, who then shared private photos of her during the company retreat. A lawyer representing Moynihan's parents sent a copy of the lawsuit to Polygon after the initial reports. That lawsuit mentions that Moynihan started as an accountant for the company 2011 and was promoted to a finance manager just a year before her death. 
In light of this newest suit, Activision Blizzard has provided a brief response.
How Activision Blizzard responded to the lawsuit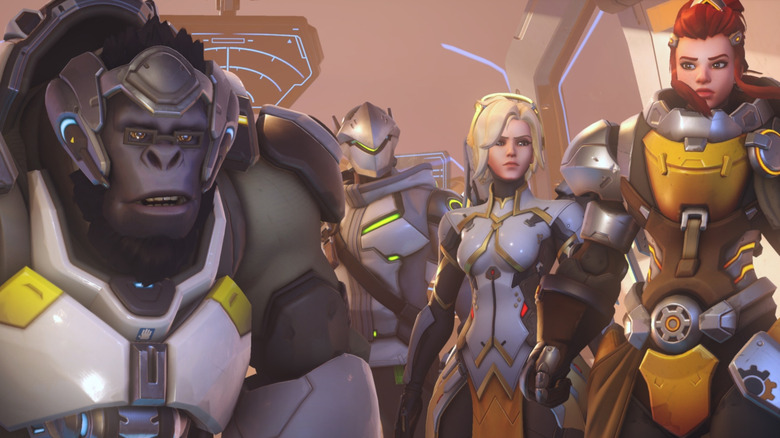 Activision Blizzard reps have replied to media outlets to say that the company is "deeply saddened by the tragic death of Ms. Moynihan, who was a valued member of the company." This same reply was provided to both the Washington Post and Polygon. 
"We will address the complaint through the legal process as appropriate, and out of respect for the family we have no further comment at this time," the company reps have said. It's unclear if the company will formally address the complaints publicly, but evidence doesn't look favorable at this point. 
Activision Blizzard is still handling the pile of lawsuits it accumulated since the California investigation. After the first accusation, CEO Bobby Kotick came under fire when the Wall Street Journal found he apparently hid his knowledge about the poor working conditions and sometimes even worked to cover them up. Wall Street Journal then learned that he seemingly devised a shady plan to buy a gaming news outlet to cover their tracks. It's unclear where the company will stand once Microsoft's purchase of the company is finalized, but many hope it means that Kotick will finally be ousted from his position, rather than receive a hefty payday.
If you or anyone you know is having suicidal thoughts, please call the National Suicide Prevention Lifeline​ at​ 1-800-273-TALK (8255)​.