Max Payne 4: When Will We Get A Sequel?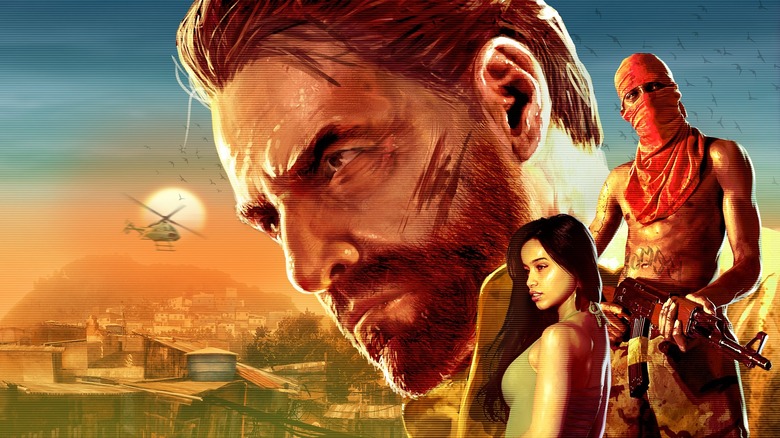 "Max Payne" is one of Rockstar Games' long-forgotten franchises. Having not received a new game since "Max Payne 3" in 2012, the franchise understandably doesn't receive the same attention as titles like "Grand Theft Auto" and "Red Dead Redemption." In and of itself, it was a miracle that "Max Payne 3" even released, as it came nine years after its predecessor and with new in-house Rockstar developers working on it, as opposed to Remedy Entertainment, which handled the first two games.
Since that game's release, the most recent "Max Payne" news has been the announcement of the trilogy being added to Xbox's backward compatibility library on Xbox One and Xbox Series X|S. Otherwise, Rockstar has been mum on the possibility of a "Max Payne 4," and unfortunately, it may continue to stay that way. With the publisher placing a larger focus on a smaller number of franchises, "Max Payne" feels destined to be left behind.
Remedy Entertainment is Too Busy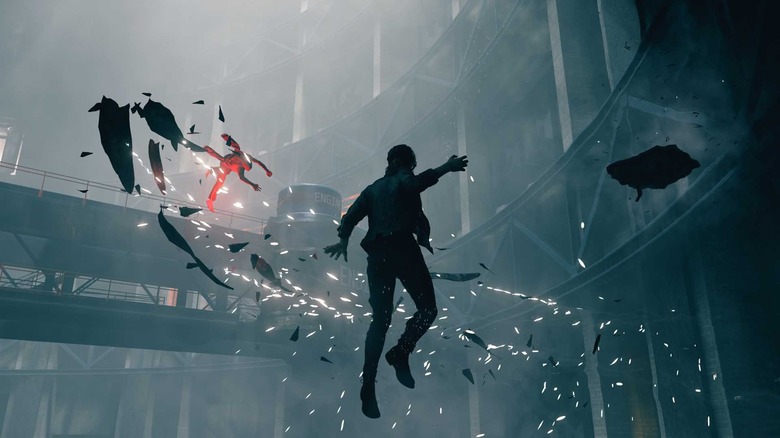 Before handing off the reins of the franchise to Rockstar's in-house subsidiaries, "Max Payne" and its sequel were developed by Remedy Entertainment. At the time, Remedy's use of bullet-time-like animations was different from most other games on the market, and its work on the first two games established the developer as one to watch. Rockstar even consulted Remedy Entertainment when working on "Max Payne 3" to gauge feedback on it (via DualShockers).
In the years since, though, Remedy has been extremely busy. 2019's "Control" has been a major critical and commercial success, and is set to become a franchise with both a sequel and a four-player co-op spinoff. Furthermore, Remedy is finally working on the long-awaited "Alan Wake 2," which is set for release in 2023. With such major follow-ups to beloved games in the works, it's probably for the best that Remedy focuses its attention on those games, as opposed to returning to "Max Payne."
Does It Fit for Rockstar?
As far as Rockstar Games goes, "Max Payne 4" may simply not fit with the company's current approach. While the publisher took bigger risks, focusing on several franchises in the past, the last decade has seen Rockstar largely focus on "Grand Theft Auto" and "Red Dead Redemption," two flagship series. This has left a lot of Rockstar properties to fade away, and new IPs have not been pursued by the publisher since "L.A. Noire" in 2011. It probably doesn't help that "Max Payne 3" had disappointing sales numbers that contributed to a $110 million loss for parent company Take-Two Interactive.
Perhaps the biggest reason the game may not fit Rockstar's approach is its inexperience in a live-service setting. While "Max Payne 3" had multiplayer gameplay, the series is a single-player journey at heart. Meanwhile, Rockstar has focused a lot more attention on "Grand Theft Auto Online" and "Red Dead Online," diving headfirst into the world of live-service gaming. "Max Payne" feels too committed to single-player gameplay, and its innovative "bullet time" feature would not play as well in an online setting with multiple players, all with competing internet speeds. While no IP is ever truly dead, it feels like the odds of "Max Payne" making a return with a fourth entry are very low.