Activision Blizzard's Investor Lawsuit Has Reached Its End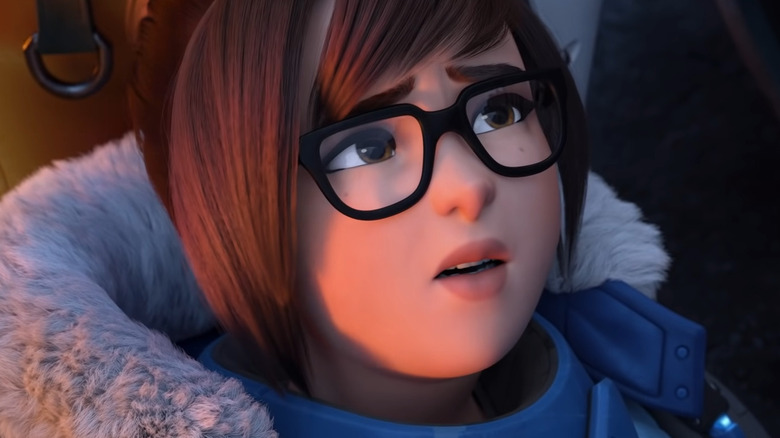 Blizzard Entertainment
Judge rules investor lawsuit against Activision Blizzard was too vague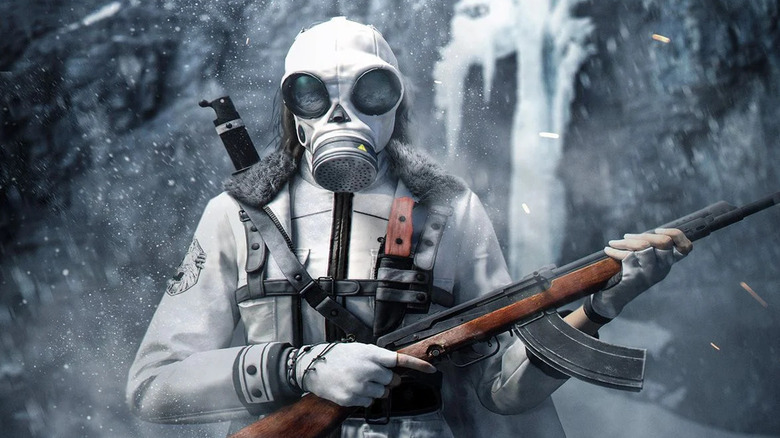 Activision
Investors claimed Activision Blizzard failed to report the alleged rampant misconduct and sexual discrimination at the company. As Bloomberg Law explained, the investors felt "Activision made materially false and misleading statements in SEC filings, the company's Code of Conduct, and 2020 Environmental, Social, and Governance Report." Based on the suit, Activision Blizzard supposedly misled investors about the nature of the investigations by the EEOC and the DFEH. 
If true, this would have meant Activision Blizzard committed fraud and should face repercussions. However, the case was dismissed by Judge Percy Anderson of the U.S. District Court for the Central District of California on April 18 due to a lack of particularized facts. Anderson explained, "The Court concludes that Plaintiffs' bare bone assertions that the ESG Report is actionable fails to satisfy the PSLRA's heightened pleading requirements," as per the court dockets.
Additionally, Anderson said, "Plaintiffs' other arguments based on post-hoc assessments and the background of the #MeToo movement are also deficient" and that "fraud-by-hindsight" is not enough to take the case any further. "Fraud-by-hindsight" is the idea that a company's mistakes can seem more fraudulent when looked back on with the present evidence.
Although the case was thrown out, the Plaintiffs have 30 days to file an amended complaint. So, there's a chance this isn't the last time courts will hear from Activision Blizzard investors.