Raven Software Just Made Gaming History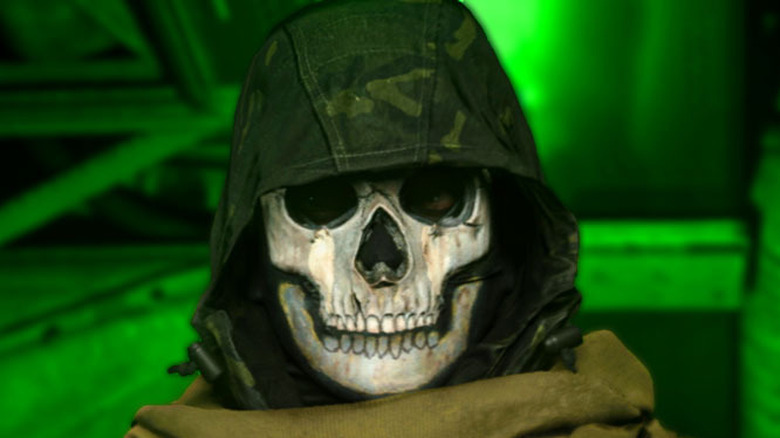 Activision
Over the past year, few video game companies have faced more scrutiny than Activision Blizzard. It has been the subject of multiple lawsuits in recent memory, mostly due to the alleged fostering of a toxic work environment, something company CEO Bobby Kotick was supposedly well aware of and did nothing about. Even after the company's history-making sale to Microsoft worth (if approved) almost $69 billion, and one of its more highly publicized suits being settled out of court, Activision Blizzard still suffers from a load of bad press. But one of its subsidiaries, Raven Software, seems to have broken the cycle.
Advertisement
Raven Software was previously subject to a plethora of shocking layoffs, with many of its quality assurance (QA) contractors let go by Activision higher-ups, even after reportedly being promised a better pay rate. In the aftermath, many of Raven Software's QA testers formed a coalition called the Game Workers Alliance in pursuit of a union, asking that it be recognized by Activision Blizzard. Some months later, Raven Software has made history by becoming the first major game studio with an official union.
Game Workers Alliance votes to unionize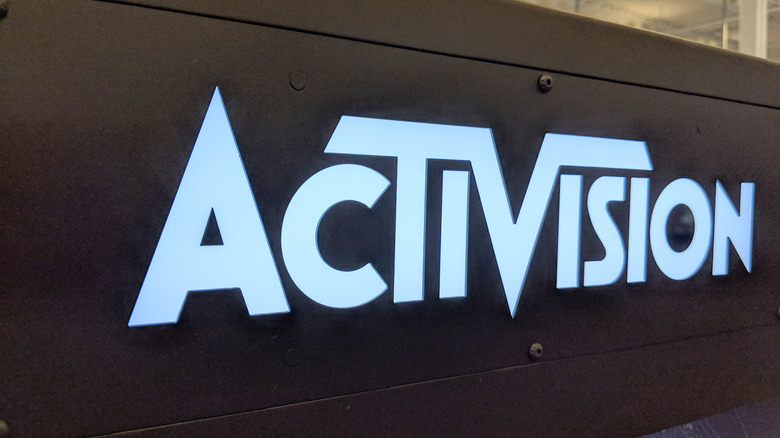 Eric Broder Van Dyke/Shutterstock
A group of Raven Software employees had their votes counted by the National Labor Relations Board on May 23 to determine if they would officially unionize (via The Washington Post). The end result was a landslide, with 19 votes in favor of unionizing and three against. As a result, the Game Workers Alliance has received official recognition from the National Labor Relations Board and can negotiate a new contract with Activision pertaining to pay, job security, and a multitude of other benefits. This represents the first time an official union has formed at a major video game company.
Advertisement
But the road to these goals may be a tough one. "Based on how Activision has reacted to Raven's union efforts so far, safe to say the coming negotiations will be neither short nor easy," Jason Schreier of Bloomberg said in a follow-up tweet to this news. After word of the Game Workers Alliance being formed broke, Activision officials stated that the company was "carefully reviewing" the union. Relations between the two parties have been tense, with members and supporters of the Game Workers Alliance less than thrilled with Activision's initial response following the layoffs that sparked the rally for unionization.