The Last Of Us Part 2 Multiplayer May Not Be What You Expect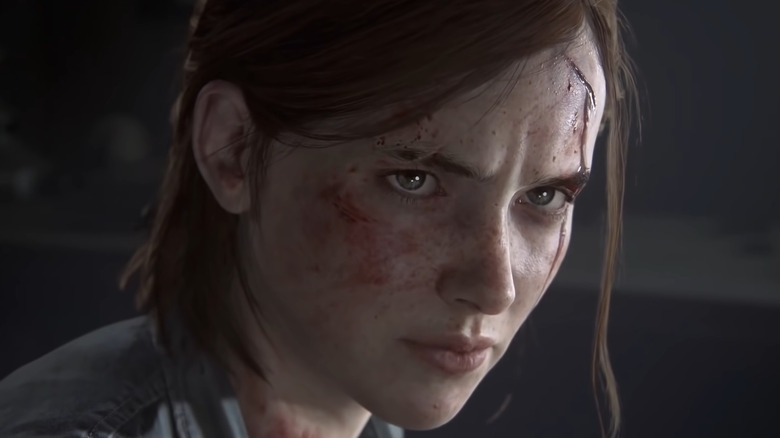 Sony Interactive Entertainment
With a "The Last of Us" TV show in production and a remake of the original game rumored for next-gen consoles, the "Last of Us" series is more popular than ever. However, many gamers are still disappointed by "The Last of Us Part 2." Specifically because the game didn't feature a multiplayer component. Many were hoping the popular multiplayer mode "Factions" from the first game would return. Although Factions shared many of the same gameplay mechanics as the single-player experience, it was full of unique PvP elements. For example, the matches consisted of two teams: the Hunters and the Fireflies. Each team was tasked with working together to protect their group of survivors by gathering supplies and outliving opponents.
However, in 2021, Naughty Dog confirmed it was indeed working on a multiplayer mode for "The Last of Us Part 2," with many believing Factions was getting its sequel. Although, this may not be the case, as fans discovered a lost multiplayer mode that hinted at the idea that developers were considering a new concept and maybe even a battle royale. Based on recent rumors, the new mode may be something nobody could have predicted.
It might be a standalone live-service game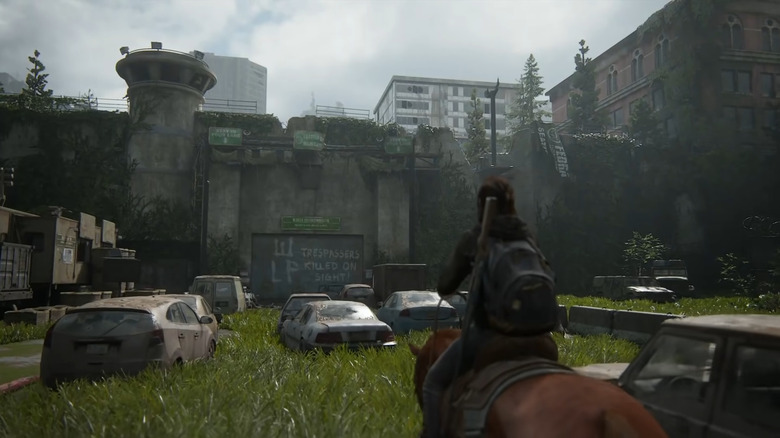 Sony Interactive Entertainment
On a May 20th GamesBeat Decides podcast, a viewer asked cohost and famous Sony leaker, Jeff Grubb, if he knew anything about the "The Last of Us Part 2" multiplayer mode in development. Jeff Grubb replied that from what he has allegedly heard from his sources at Sony, the game will be much different than what was previously teased by Naughty Dog. Grubb stated, "I think that no game called 'Factions' will ever come out, but not in a bad way, like [Naughty Dog] probably just decided that they could do more." In addition, Grubb clarified that he believes Naughty Dog has bigger ambitions now than when it started the project. Grubb's cohost Mike Minotti looked surprised to hear this but shortly after explained that it makes sense the game would be much bigger than Factions because the mode has been in development for so long. 
Additionally, Grubb speculated on what he believed the new multiplayer mode to be. Grubb stated, "It seems like it's going to end up being one of those ... live service things, like in a big way." This lines up with rumors that have previously floated around the internet about the upcoming mode being a standalone, free-to-play live service game similar to games like "Fortnite." This speculation began after a job posting looking for a Senior Monetization/Economy Designer was spotted on the Naughty Dog website. Gamers will have to wait until Naughty Dog themselves release more information about the project to determine if the rumors are true, but in the meantime, there's plenty to speculate about.