Spider-Man Coming To PC Means More Than You Realized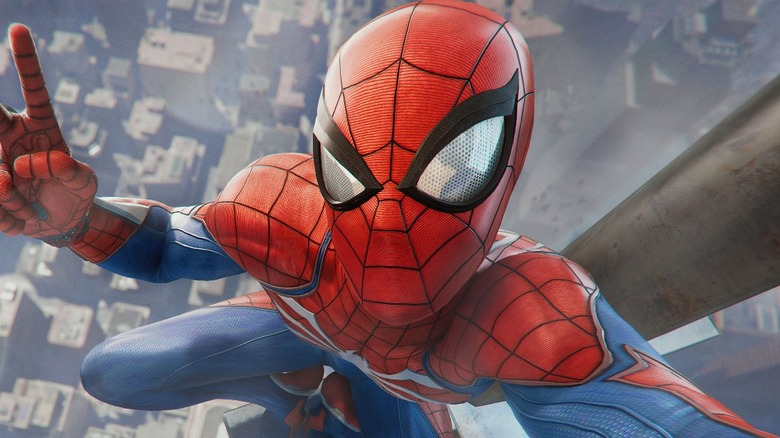 Sony Interactive Entertainment
Not everyone can track down a PlayStation 5, and many gamers are left wishing they could access some of the more stunning first-party titles Sony has produced in recent years. Even though Sony recently made an exciting claim about PS5 stock potentially improving in the future, the consoles remain difficult to track down for most gamers. Some don't want to buy an expensive console and are just fine with their PCs, many of which are customized to their owners' liking.
Fans of PlayStation's first-party titles rejoiced when the company announced that it would port some games to PC. The company even said it was getting serious about PC games in 2021, indicating that more exciting games would make their way to the more universal platform soon. Then, things sort of stalled. Now, fans are excited for Sony's "Spider-Man" to arrive on PC.
The big thing fans are excited for now that "Spider-Man Remastered" is arriving on PC is the potential for PC-exclusive content in the form of new costumes for New York's most daring hero. After all, dressing Peter Parker in a variety of outfits also gives him the added bonus of special abilities, and who wouldn't want to explore more of those? However, there's another added benefit of "Spider-Man" coming to PC, and it might mean more than anyone realized.
Spidey returns to PC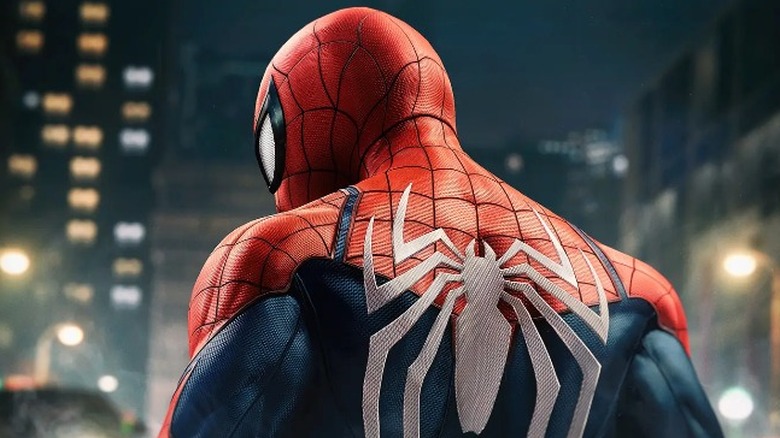 Sony Interactive Entertainment
Robert Zak at PCGamer explained that fans were kind of disappointed with the announcement that "Spider-Man" would be coming to PC instead of other PlayStation exclusives like "Ghost of Tsushima" or, yes, "Bloodborne." There are games that fans have yearned for over the years that they desperately want to arrive on PC before "Spider-Man," but "Spider-Man" also signals something else. Zak argued that even though "Spider-Man" is a Sony-produced game, but the character of Spider-Man himself is not a Sony creation. Instead, Spider-Man has a long, rich history in the world of comics, and even video games. There are over 20 Spider-Man games, all of various qualities, and many of them appeared on PC. Sony's "Spider-Man" on PC also marks Spider-Man's return to PC in general after eight long years of the character's absence due to licensing rights.
Perhaps more importantly, Zak pointed out that "Spider-Man Remastered" wasn't included in the massive GeForce leak. While nothing's for sure, this could mean that the time between Sony ports is decreasing, with the PC version of "Spider-Man" being developed sometime after the leak. This could mean more Sony-developed titles could be making their way to PC sooner than fans expected. While there's no guarantee that Sony is working on other ports for PC, Zak pointed out that fans can no longer use the leaked information as a bible of upcoming titles.
"Spider-Man Remastered" will arrive on PC Aug. 12, 2022, with "Spider-Man: Miles Morales" coming soon after.