The Last Of Us Easter Egg You May Have Missed In The Sims 4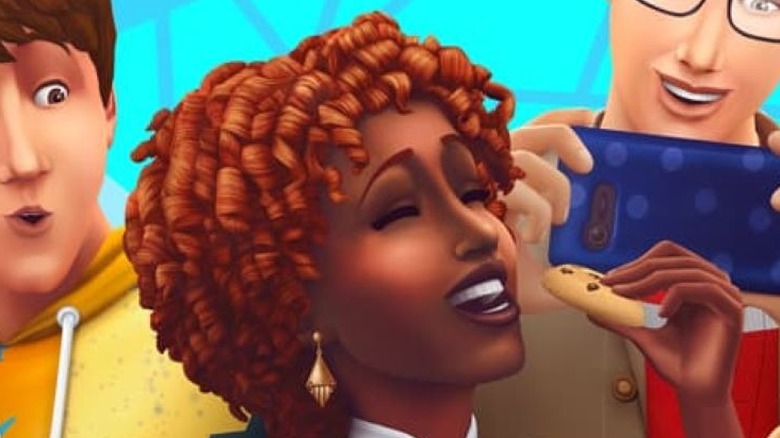 Maxis/Electronic Arts
You probably wouldn't expect any kind of crossover between "The Last of Us" and "The Sims 4." One is a relaxing life-sim and the other is a tense action game. One involves meticulously building your dream house in a beautiful neighborhood and the other takes place in a post-apocalypse where you're unlikely to find any buildings with all four walls and an intact roof. Even so, one particularly observant gamer discovered there is a link between these two games in the form of a Sims 4 Easter egg.
Advertisement
In June 2022, a big fan of "The Last of Us" franchise discovered an item that can be purchased in "The Sims 4," pointing out a connection to their favorite game. The item in question is a plant called "Jerry's Reeds" and a description that explains the reed was "originally grafted by scientists and doctors at St. Mary's Hospital as part of their research into experimental vaccines intended to counter parasitic fungal infections." 
Fans of "The Last of Us" will recognize Jerry as Abby's father and the doctor trying to create a vaccine for the infection that has devastated humanity. Further, St. Mary's Hospital is where Jerry works and is the location of the game's climax. Finally, the item description states that the plant has "the ability to attract fireflies," which fans will remember as a major faction in the game that Jerry works for.
Advertisement
Love for Gaming Easter Eggs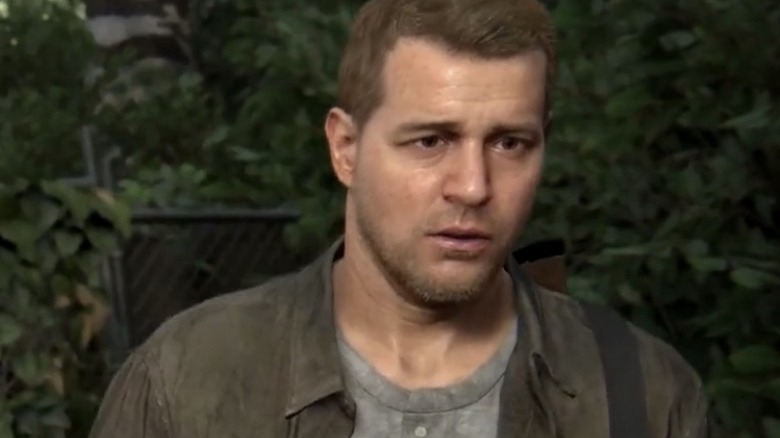 Naughty Dog
Developer Maxis seems to be fond of referencing other games in "The Sims." A producer on the game has previously pointed out a couple of "Final Fantasy 14" references in the new "Werewolf" expansion. These also came in the form of items that could be acquired in the game. The tweets even prompted a fun Twitter exchange between the official accounts for "The Sims 4" and "Final Fantasy 14."
Advertisement
"Sims" and "Last of Us" fans have plenty to celebrate at the moment besides amusing crossovers. "The Sims 5" is apparently in the works and the future of "The Sims" may even include a return of the "The Sims: Online." Meanwhile, recent leaks reveal that producers of the upcoming "Last of Us" TV show are working to stay true to the game. It also looks like we'll be getting a "Last of Us" remake for the PS5 soon, as well as a multiplayer game set in the world of "the Last of Us."