MultiVersus' Open Beta Has Already Fixed Its Cheapest Move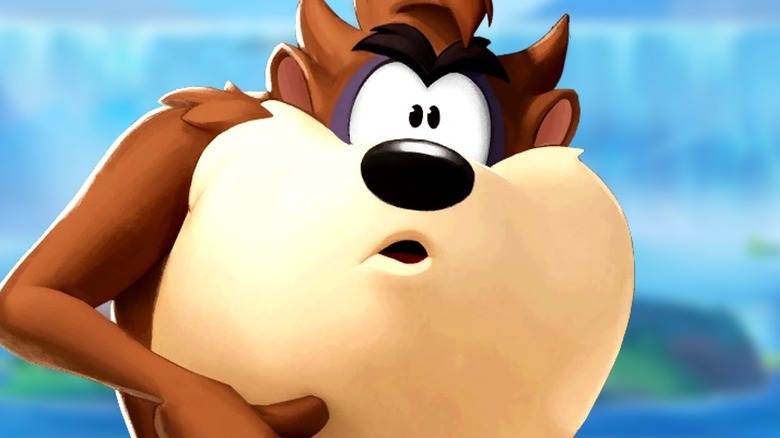 Warner Bros.
"MultiVersus," the much anticipated fighting game, has finally reached the open beta phase. Developed by Player First Games, this iteration on the "Smash Bros." formula sees players teaming up various Warner Bros-owned characters to fight each other in exciting and destructive matches. For the first time, gamers can see who would win in a fight between Batman, Bugs Bunny, Steven Universe, and Shaggy from "Scooby-Doo!," and the experience is looking good so far.
Advertisement
Still, no game is perfect and the whole point of a beta is to identify and work out the kinks. The "MultiVersus" team has been clear on Twitter that it's committed to fixing issues and making sure the game is properly balanced. To that end, Player First Games has already fixed an issue that, according to many players, made one particular character way too powerful during the previous testing phase. Here is the one move players can expect to change as they dive into the open beta.
Taz gets nerfed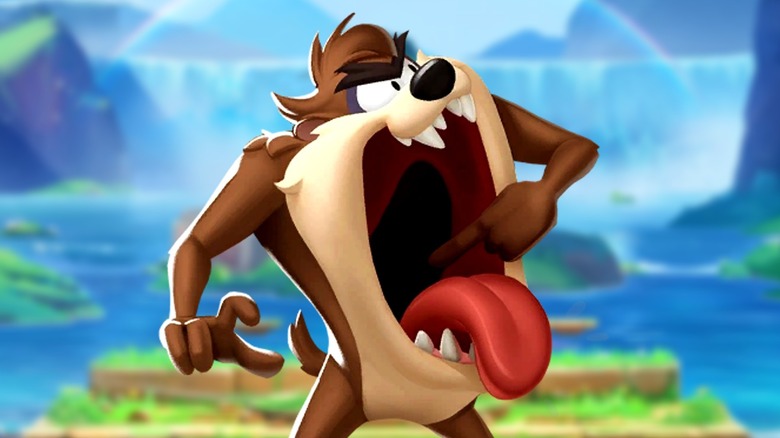 Warner Bros.
Going all the way back to the closed alpha for the game in May, players quickly identified Taz — the Tasmanian devil of "Looney Tunes" fame, of course — as a true terror. In particular, Taz's tornado attack, which can pull opponents in, deal out damage, then spit them back out again, has been noted as an overpowered move that can be almost impossible to counter. Players who otherwise loved the closed alpha began demanding that the character be fixed. Fortunately for those frustrated by Taz, this issue has already been fixed.
Advertisement
In the patch notes for Version 0.1 of the game, it is revealed that Taz is receiving a significant nerf to his tornado attack. The notes acknowledge the issue this move has caused and explain how it is being addressed. In particular, the move will now have a shorter duration, deal fewer hits, decrease its hit pause, and reduce the distance it knocks players back. The notes explain that this is a first step towards a process of making the attack a cooldown move that will remain powerful but be used less frequently.
This update brings a plethora of other changes to the game, including more nerfs, buffs, and even the introduction of basketball star LeBron James to the game. This update should please fans who were upset about balance issues and help prove the development team's desire to make the game as good as possible before its official launch.
Advertisement
With a growing fanbase, "MultiVersus" replacing "Smash Bros." at EVO this year, and modders already hard at work making the game even weirder, look for the new fighting game to continue to impress in the coming months.