Things Keep Getting Worse For Nintendo With Second Workplace Complaint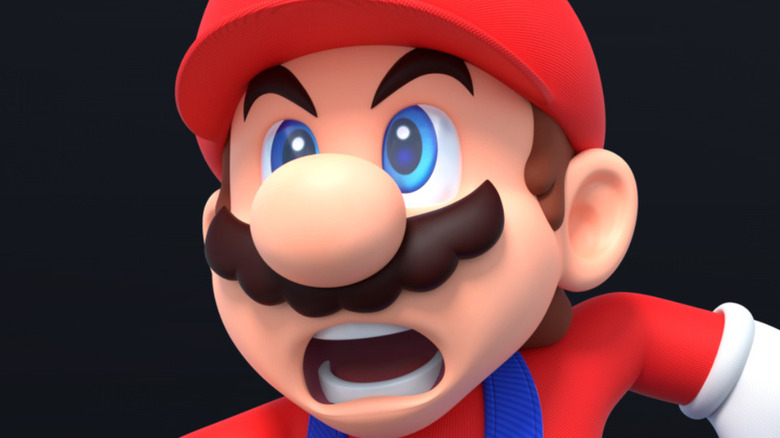 Nintendo
More worrying signs have arisen regarding Nintendo's relationship with its employees recently. Back in April, it was reported that things weren't looking good for Nintendo, as it was hit with a labor complaint alleging that it was engaging in coercive, anti-unionization efforts. The complaint also called out Aston Carter, a contractor that handles hiring for Nintendo, and claimed Nintendo was breaking labor laws in its attempts to prevent its employees from unionizing. This case is still pending before the National Labor Relations Board (NLRB). Now, before that case can even be resolved, Nintendo has found itself facing a second complaint alleging similar behavior.
Advertisement
On August 7, the NLRB received a new complaint against both Nintendo and Aston Carter. The complaint alleges once again that both companies are using coercive practices and have even fired employees in an attempt to prevent the formation of a union. While all the specific details of the alleged incident are not yet available to the public, Kotaku has acquired a copy of the charging document. This document has been redacted to conceal certain information, but it still manages to shed some light on the case.
Complaints against Nintendo highlight a larger conflict in the industry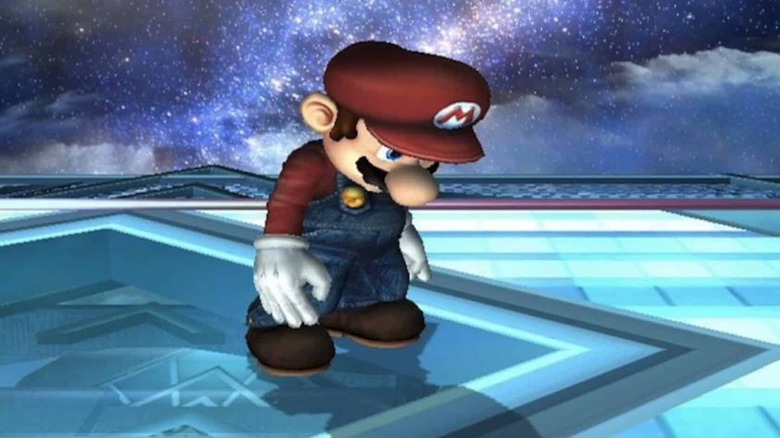 Nintendo
According to the charges before the NLRB, Nintendo and Aston Carter allegedly fired one or more employees within the last six months for speaking out against working conditions at Nintendo. Further, the companies are alleged to have prevented employees from "discussing wages, hours, or other terms or conditions of employment," which are all actions protected by U.S. labor laws. At this time neither Nintendo nor Aston Carter appear to have responded publicly to these charges, nor have they responded to Kotaku's request for comments. These complaints seemingly serve as a reminder that Nintendo does have a shady side.
Advertisement
In recent years, the video games industry as a whole has faced greater scrutiny and criticism for its labor practices. In response to these sorts of complaints, employees at more and more studios are following in Raven Software's footsteps and attempting to unionize and collectively bargain for better treatment from employers. While some studios have accepted this change, others have begun to push back against these efforts. 
It appears that Nintendo could be the next major battleground in the industry's labor conflict. While former Nintendo Boss Reggie Fils-Aimé has said the company was not like that when he was there, formal charges before the NLRB would seem to tell a tale of a company that's only getting less enjoyable to work for as time goes on. Observers will have to wait to see what the NLRB decides and how it impacts Nintendo's business practices in the future. 
Advertisement