Kojima Says His Next Project Could Change Video Games Forever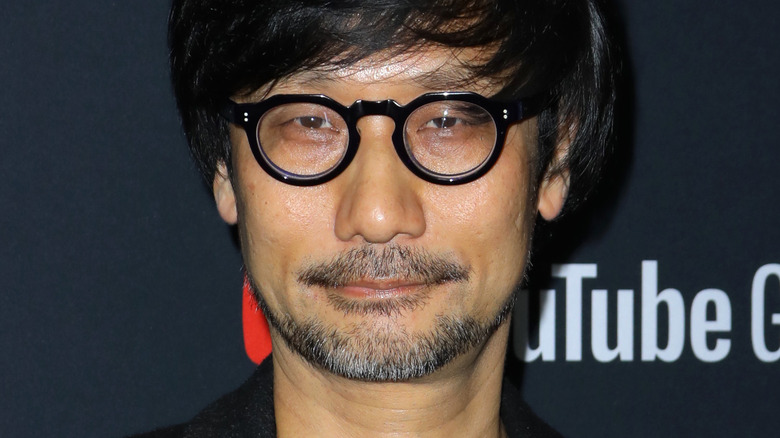 Jc Olivera/Getty Images
Hideo Kojima is one of the most accomplished and prolific directors working in the video game industry today. The auteur behind the "Metal Gear Solid" series and "Death Stranding," Kojima has been a significant influence on video games, challenging the way many look at the medium and evolving the kinds of stories that can be told through games. Since splitting with Konami in 2015 and striking off on his own, Kojima has continued to build on his legacy. 
Advertisement
A followup to "Death Stranding" is currently in the works and Kojima has been teasing another mystery project recently with a promise of answers for fans coming soon. Regarding this secret game, it seems that Kojima's hopes and ambitions are as high as ever. In a recent interview with The Guardian, Kojima said this new project is "almost like a new medium" and predicted that "if this succeeds, it will turn things around – not just in the game industry, but in the movie industry as well." With statements like that, it's clear Kojima is planning to change video games forever and, once again, leave his mark on the industry.
Kojima: 'I want to be first'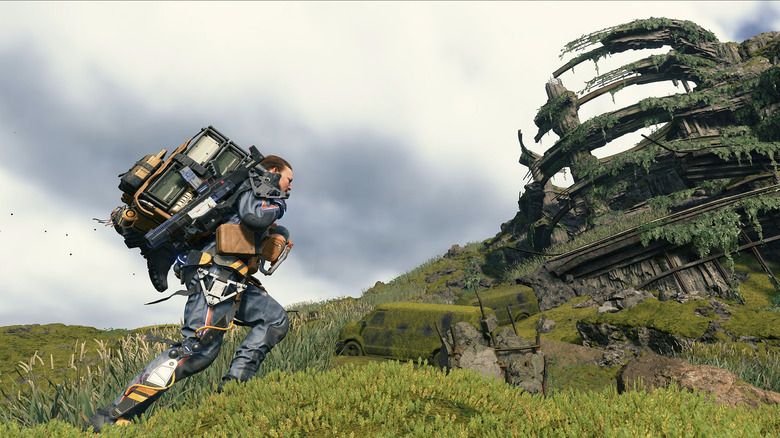 Sony
While speaking with The Guardian, Kojima touched on a number of subjects, from his childhood and what inspires him to the tragic assassination of Shinzo Abe and how Kojima was falsely connected to the event. He also took the time to discuss the future of the rapidly evolving game industry and how he wants to fit into it.
Advertisement
Kojima explained that, thanks to improving technology, he can finally make the game he's been thinking about for years. Being on the cutting edge, he acknowledged that this project is a risk that may not end up succeeding in terms of sales. Despite these concerns, he made clear that he's still committed to pushing forward for the sake of the industry and his own curiosity. While those that come after and build on what this game introduces may see more commercial success, Kojima still wants to be the one to pioneer innovation. "For the first person, everything is hard. But I want to be the first."
He may not be offering any concrete details about this game or just how it will change the industry just yet, but Kojima clearly has his sights set very high this time around. Fans will just have to be patient and watch for news and leaks as they wait for official word about this new, potentially revolutionary game.
Advertisement