Can You Edit Perk Packages In Warzone 2.0?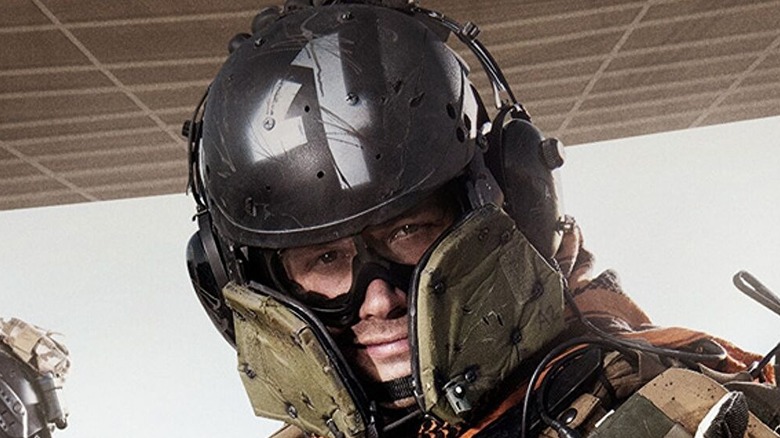 Activision
From a whole new game mode known as "DMZ" to the introduction of a new battle pass and the addition of an interrogation system, Activision has shaken up the "Warzone" experience in "2.0." Beyond these changes, the battle royale also borrowed from "Modern Warfare 2" with the inclusion of perk packages.
Advertisement
In "Modern Warfare 2," players can select four perks before a match: two basic perks, one bonus perk, and one ultimate perk (via IGN). Players can mix and match different perks to create packages that fit the build they want for their chosen weapon and playstyle. Operators have already designed ideal builds, including perk selections, for weapons like the M16 and the EBR-14.
With a similar system now featured in "Warzone 2.0," players may wonder whether the title allows the same degree of perk customization. Can perk packages be edited? The answer will likely disappoint some fans. 
Warzone 2.0 offers preset perk packages
Activision
While "Warzone 2.0" features perk packages, it does not allow the choices available in "Modern Warfare 2" (per Dexerto). Instead of selecting a combination of four different perks, players must pick from different preset packages. While the packages represent the various base, bonus, and ultimate perks, users can't edit them or otherwise swap out perks.
Advertisement
As The Loadout reported, "Warzone 2.0" offers eight perk packages designed to support different playstyles. Those who favor stealth, for example, will likely want to choose the Specter or Scout packages which include the Ghost ultimate perk. Meanwhile, those who like to run and gun will probably want to go with the Vanguard or Commando packages for the increased speed and defense. 
This will certainly limit player choice to some degree but will make it far easier to create a build and jump into a "Warzone 2.0" match. It should also add a degree of balance and predictability, as everyone will know what combinations of perks they can encounter among opponents. Gamers will have to wait and see if the developers change this system or add more packages in the future to provide greater variety.
Advertisement