When Is Resurgence Coming Back To Warzone 2.0?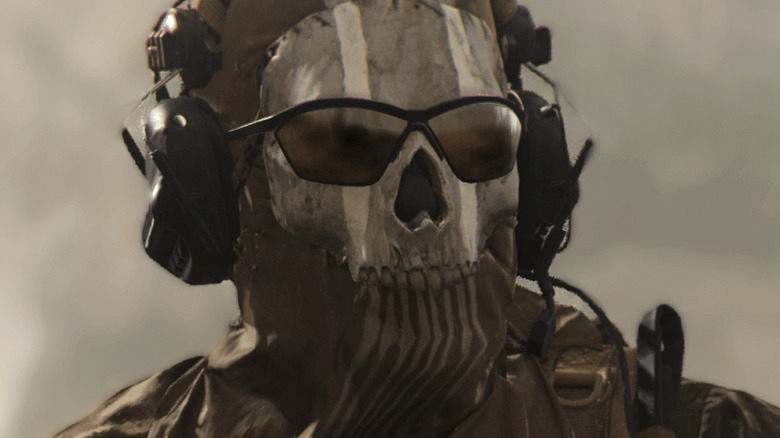 Activision
"Call of Duty: Warzone Pacific" first introduced "Resurgence" as a casual game mode where players didn't need to worry about losing their one life and fighting for another chance in the Gulag. In "Call of Duty: Warzone 2.0," players deal with an overhauled version of the Gulag, where they fight in duos to see who gets to respawn in the game, but "Resurgence" remains absent. The game mode quickly became a favorite among players, allowing teams to respawn until they had gone through all of the team's available deployments.
"Warzone" players weren't happy when Activision removed "Resurgence Trios," eventually replacing it with "Warzone 2.0" and the new "DMZ" mode in the wake of the "Call of Duty: Modern Warfare 2" release. Even though "Warzone 2.0" hit an incredible milestone in its first week, players can't stop asking when "Resurgence" will return. Though there has been no official word from Activision, some fans think players are close to a "Resurgence" return in "Call of Duty: Warzone 2.0."
Here's what's known about the possibility of "Resurgence" making a debut in "Warzone 2.0."
Resurgence could be coming in Warzone 2.0 Season 2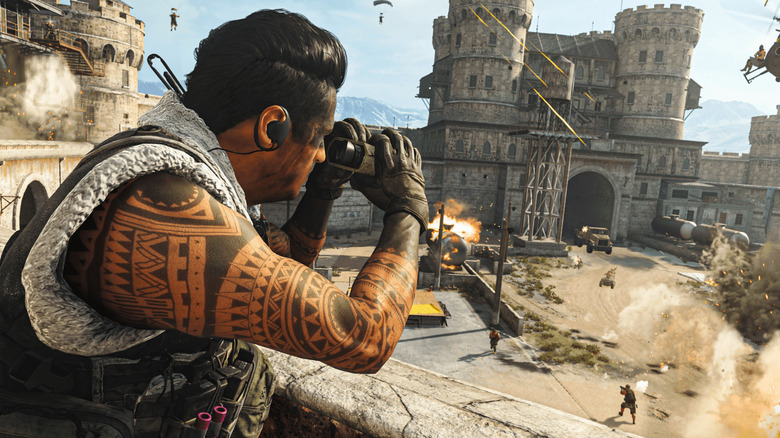 Activision
According to one theory, Ralph Valve from WhatIfGaming may have already shared the first images indicating a supposed "Resurgence" return — the alleged "Warzone 2.0" Castle map rumored to be part of "Warzone 2.0" Season 2. 
Though the images have since been removed from the initial article, one Twitter user included them in a post and theorized that Castle would be used for "Resurgence," saying, "I think castle is on the resurgence map and it's gonna be used as a ground war map instead of 6v6." Two individuals also told Insider Gaming that a new Resurgence map would be coming in Season 2, but the publication was hesitant to confirm it based on its "three-source rule."
Activision hasn't confirmed that Resurgence is coming to "Warzone 2.0." However, it quickly DMCA'd the images from the WhatIfGaming article — which can often leave fans feeling like they've seen something they shouldn't have. According to Inverse, the current "Warzone 2.0" battle pass countdown timer suggests that Season 1 Reloaded, the current season, will end on February 1, 2023. So perhaps answers to what will be coming in "Warzone 2.0" Season 2 will be more transparent as players inch closer to the end of the current season.