Sony Believes Microsoft Could Purposefully Sabotage Call Of Duty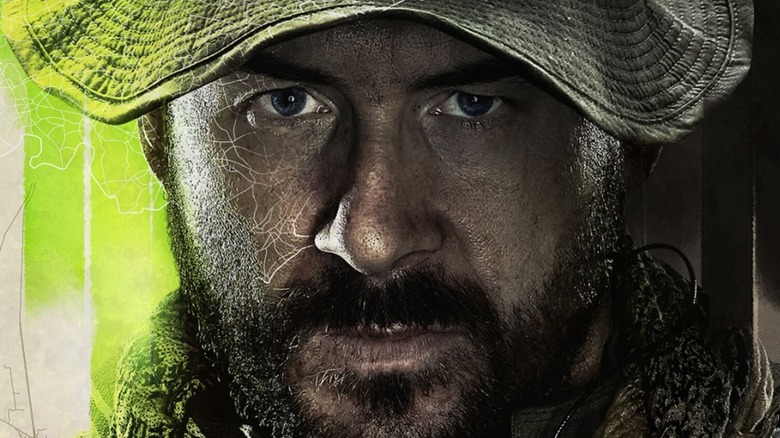 Activision
Sony raises concern to regulators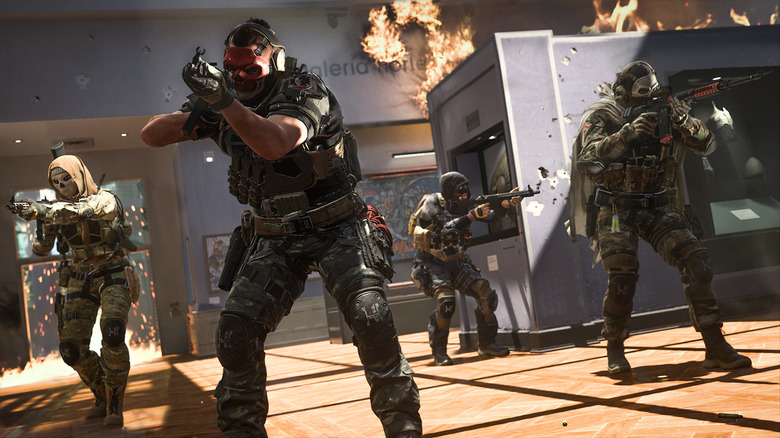 Activision
In a new statement about the UK's Competition and Market Authority's findings  Sony has suggested that, even if Microsoft were to continue to release "Call of Duty" games for the PlayStation, it could subtly change them to make the game less appealing on that platform. By allowing bugs to remain in the PlayStation version, Microsoft could technically honor its promise to keep the series on the console while making Xbox the undoubtedly superior choice for "Call of Duty" fans. Such actions, Sony claims, would be harder for regulators to detect, thus allowing Microsoft to damage its competition without facing consequences for its actions.
Advertisement
Both Microsoft and Activision Blizzard have continued to claim that they have no intention of using "Call of Duty" to attack Sony and Activision Blizzard, and it's unclear what's true and what's business in the case. Still, Sony has not budged from its position and regulators are apparently taking these concerns into account.
UK regulators will not be releasing a decision until April and the case before the FTC in the United States is still ongoing. It remains to be seen whether or not Sony's fears sway any government rulings.