Redfall: Preloading Confirms Each Console's File Size (Which May Surprise You)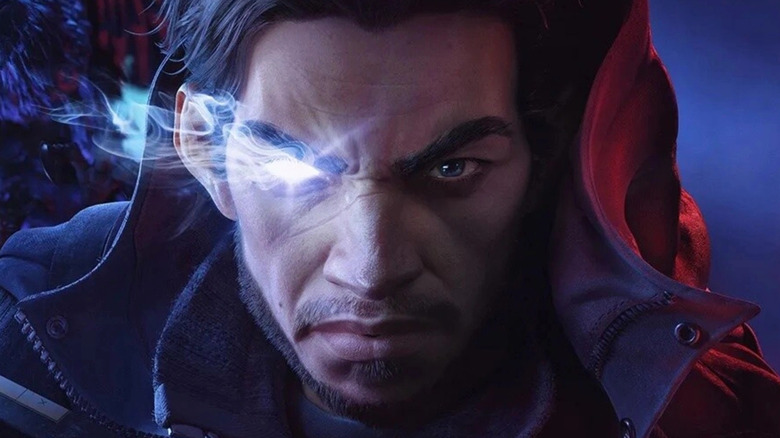 Bethesda Softworks
"Redfall" is almost here, and gamers are getting ready to dive into the vampire-hunting action. Further, those eager fans who already bought the game are now getting the opportunity to preload it ahead of launch. This is allowing players to be prepared to jump right into the action when the game officially releases and, as a bonus, it's offering fans an idea of just how big "Redfall" actually is. It may not be nearly as massive as "Star Wars Jedi: Survivor," but "Redfall" still boasts a surprisingly large file size, depending on which platform it's being played on.
File size can vary across platforms, and that's the case for "Redfall." For the PC, it comes in at a whopping 103.19GB while on the Xbox Series X, it's a slightly smaller 86.5GB. These sizes surpass the recently released "Hogwarts Legacy," which features a massive, open world. They're even within the range of "God of War Ragnarok," which wowed critics for the scale of its story. Perhaps more shocking than the size of "Redfall" on these platforms, however, is the difference on the Xbox Series S. 
Redfall features variable file sizes across platforms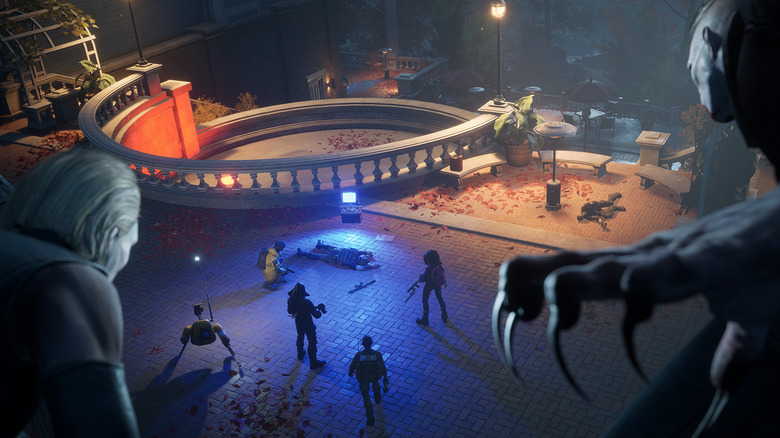 Bethesda Softworks
While "Redfall" will require quite a bit of space on the PC or Xbox Series X, owners of an Xbox Series S won't need to free up nearly as much. For them, a more manageable 40.38GB will be needed to run the game on May 2.
The size of the file for PC and Xbox Series X as well as the discrepancy between Xbox versions may be surprising to some, but it shouldn't be seen as too bizarre. File sizes are getting larger as games become more complex, so cracking 100GB isn't unusual. Further, it's not uncommon for file size to vary dramatically across consoles. Still, "Redfall" should attract some notice with these numbers. If nothing else, the game's file size should help to confirm that "Redfall" will be a big experience. Whether or not it's an experience that will be worthwhile will have to be determined when gamers get their hands on it at the beginning of May.
Whatever platform players download the game on (apart from the unfortunate PlayStation users, who won't be getting it) and however much space it takes up, fans will be able to play together thanks to its cross-platform capability. Anyone who has bought it should start freeing up space now and preload it as soon as they can.