Survey: People Are Split On Who's The Best GTA 5 Character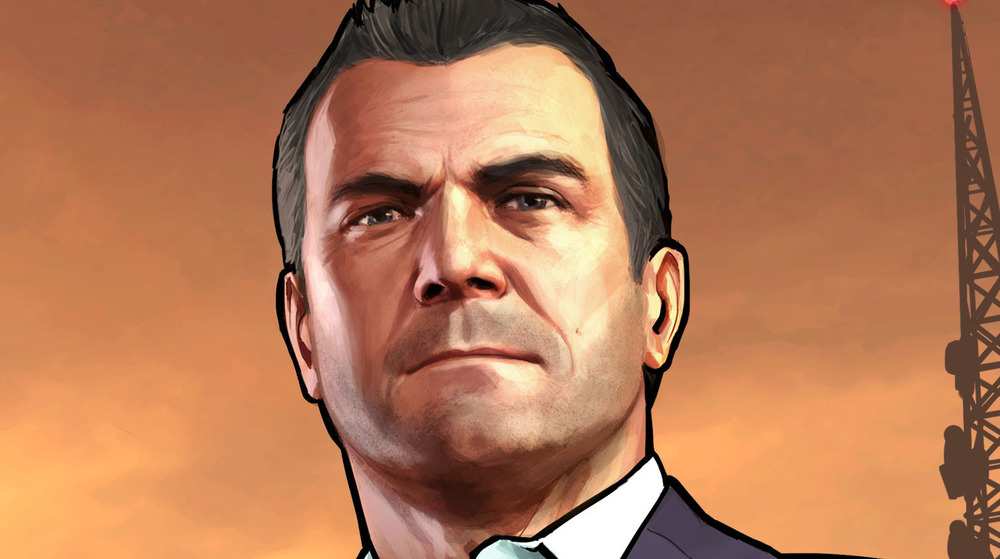 The Grand Theft Auto games are renowned for chaotic open-world gameplay, profanity-laced dialogue, and debauchery absent from most games of its ilk. There's so much room for offense that 28% of gamers said they refuse to play the franchise around family. Even with those bonafides, one of the series' most unique elements is its eclectic characters throughout the years. The most recent iteration of the series, Grand Theft Auto 5, is rife with such a colorful cast of characters that gamers were split over their favorite in a recent poll.
In a survey of 618 gamers, respondents were given six choices, including five major characters from the game. Respondents chose between the three main characters — the unpredictable Trevor Phillips, retired thief Michael De Santa, and car repo man Franklin Clinton — as well as side characters Lester Crest and Wade Herbert. Fans could also pick "Other" as an option and write in their own favorite. Franklin barely won the popular vote, with 21.52% of respondents favoring him over the rest of the cast.
An (almost) even split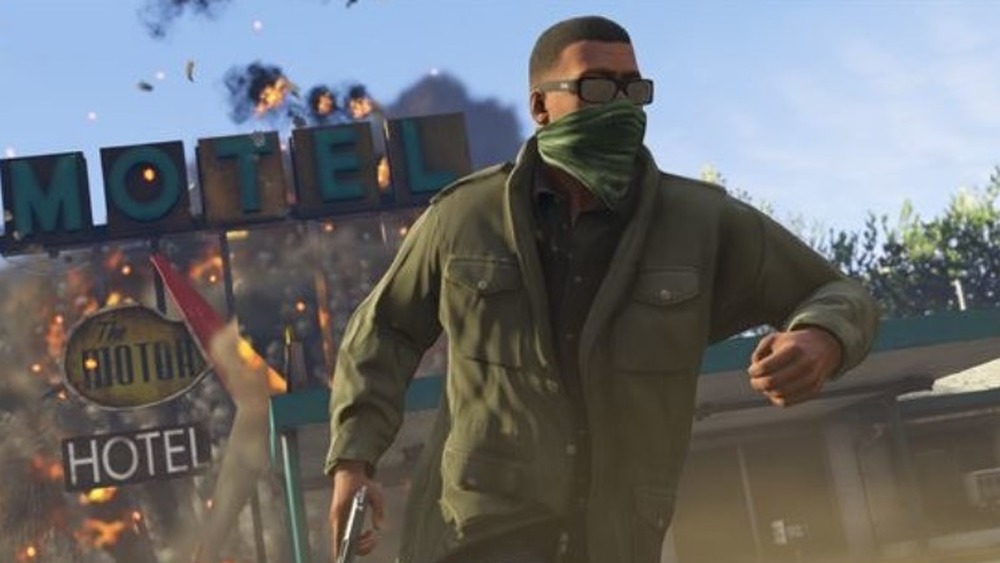 Respondents were almost evenly split over the rest of the GTA 5 cast. Michael De Santa, favored by 18.77% of respondents, barely edged out Trevor Phillips and Lester Crest, who came in at 17.64% and 17.15%, respectively. Wade Herbert was the only character notably less favored by fans, with only 10.84% of voters choosing him as their favorite in GTA 5. 14.08% of respondents chose "Other" in the survey, with most indicating they didn't know or didn't have a strong opinion. One user, however, chose Franklin's cohort and frequent roaster, Lamar Davis, as their favorite GTA 5 character.
GTA characters do occasionally appear in multiple entries. For instance, motorcyclist Johnny Klebitz appeared in both Grand Theft Auto 4 and Grand Theft Auto 5, culminating in a brutal interaction with Trevor Phillips. Therefore, it's possible that fans will get to see one of the aforementioned GTA 5 characters in the confirmed GTA 6. Maybe that would give some undecided players a chance to form more of an opinion regarding Michael and the gang.