Will Halo Infinite Release On Xbox One?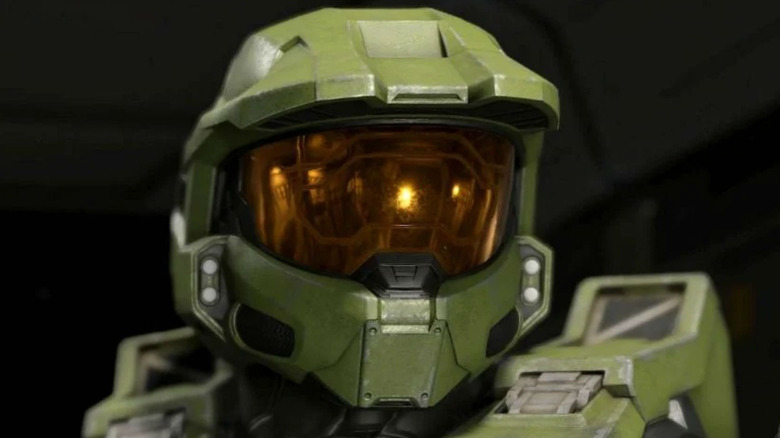 "Halo Infinite" fans have been patient. From the game's release date delay from 2020 to 2021 to the exciting addition of crossplay announced back in April, there's been a lot of hype building around it for quite some time.
As excited as players are for the game, one question is keeping them up at night: Will "Halo Infinite" be available to play on Xbox One? Since the game has been heavily used to promote the Xbox Series X, it makes sense that it could, theoretically, be exclusive to the console it's tied so closely to. Additionally, "Halo Infinite" is one of many games that features the "Optimized for Xbox Series X|S" icon. According to the official Xbox site, these games will feature "unparalleled load-times, heightened visuals, and steadier framerates at up to 120FPS."
On a contrary note, back in October 2020, Xbox head Phil Spencer gave Xbox fans the best news by asserting his commitment to making games as widely available as they can be. In his words, "great games should be able to be played by as many people as possible." This quote makes Xbox including a version of "Halo Infinite" for its older console seem like a no-brainer.
There's a lot to consider, so make your prediction and read on for the moment of truth.
Will Halo Infinite be on Xbox One?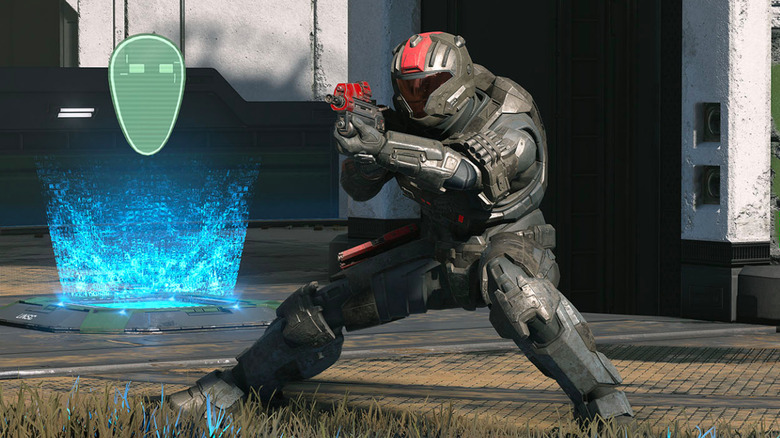 Great news:  "Halo Infinite" is set to release "Holiday 2021" on Xbox Series X|S, Windows 10 PCs, and, yes, Xbox One.
More details about the game were just revealed at E3 2021, and they totally made everyone else jealous. The free-to-play multiplayer mode is a big focus, and the infinite (pun intended) battle passes that never expire seem like a miracle.
Although excitement for the game is through the roof, only time will tell how it holds up. Though developer 343 Industries has denied a battle royale mode in "Halo Infinite," fans have their own theories. The absence of a battle royale mode would separate "Halo Infinite" from other contemporary shooters like "Fortnite" and "Apex Legends." Some fans even think no battle royale mode in "Halo Infinite" would make this game one of the greatest failures ever.
Can't stand waiting for "Halo Infinite" a moment longer? Check out the games you should play until it finally drops. Plus, learn how a recently deleted tweet about the game may have leaked its release date.