Xbox Live Gold's Days Are Numbered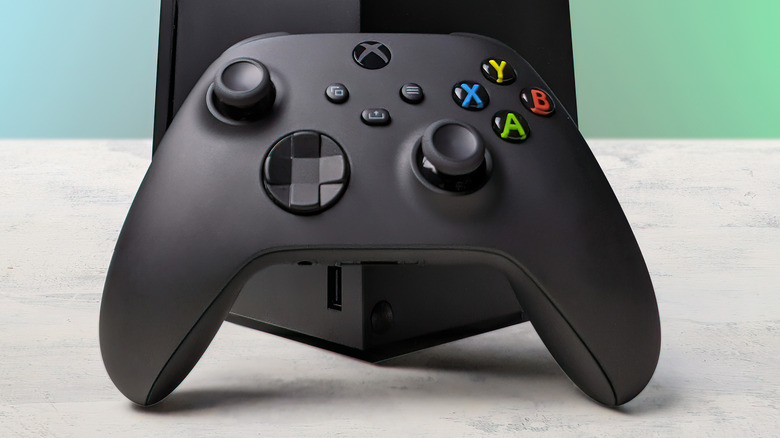 Shutterstock
Time is running out for Microsoft's popular Xbox Live Gold service, according to journalist Jeff Grubb, who thinks it may be replaced by a combination of free multiplayer and Xbox Game Pass subscriptions.
Advertisement
During Episode 2 of his new premium show on Giant Bomb, GrubbSnax, Grubb laid out his reasoning for why Microsoft might be abandoning its premier subscription service. Per VGC, Grubb reminded listeners that he had asserted that Xbox Live Gold would go away before Microsoft finally made its free-to-play games actually free, a change seemingly made permanent by announcing that "Halo: Infinite" would feature a no-cost multiplayer mode.
That development, plus Microsoft's odd Xbox Live Gold price increase attempts and backtracks, has strengthened Grubb's belief. He said, "Whether or not [Xbox is] actively talking about it right now, I don't know, but they still have it on a roadmap saying, 'Xbox Live Gold will be dropped at some point in the future.'"
Advertisement
At the moment, however, Xbox Live Gold remains a significant revenue stream for Microsoft. It charges a monthly fee to most Xbox owners to play games online and access features such as party chat. Here is what Grubb thinks Microsoft wants to see before it drops Xbox Live Gold altogether.
Microsoft may wait until Xbox Game Pass is in a stronger position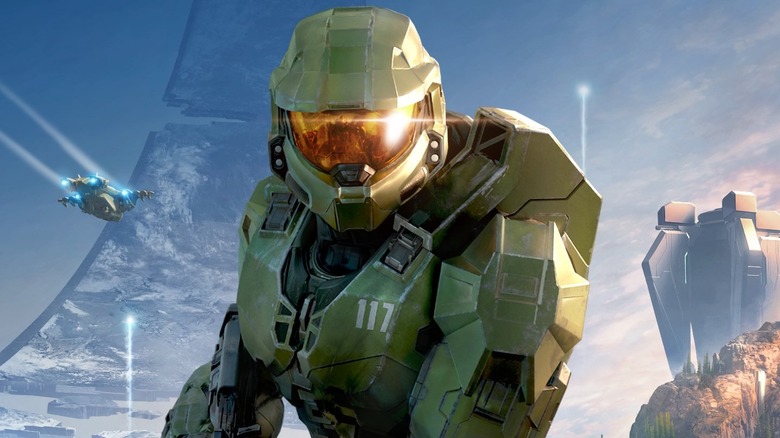 While Grubb is confident that Xbox Live Gold is on the chopping block, he acknowledged that "[Dropping Gold] might take years, because the focus right now still very much is getting Game Pass into a very healthy position."
Advertisement
Grubb asserts that growing Xbox Game Pass, which provides a Netflix-style rotating library of games and promises to deliver AAA titles like "Halo: Infinite," "The Elder Scrolls 6," and "Starfield" on launch day, is Microsoft's real priority. Once Xbox Game Pass has reached a level of subscribers that can replace the revenue stream that Microsoft receives from Xbox Live Gold, Grubb believes that the older service will be retired as most titles go free-to-play online.
Getting Game Pass into that position might still take millions of users, however. Grubb estimates that Xbox Game Pass has between 20 – 25 million current subscribers. However, Grubb stated, "[Xbox Live Gold] probably still won't go away until it's probably closer to something like 40 – 50 million active users for Game Pass." 
Advertisement
So why would Microsoft eliminate such a successful passive revenue stream for one that ostensibly requires them to give high-priority titles away for free? It's hard to say for sure, but it may be related to the company's recent pushes into cloud gaming and Xbox-enabled TVs. If Xbox Game Pass catches on as Microsoft hopes, it may finally give the company a service that neither of its competitors can even come close to offering.